Feuer Nursing NCLEX Review
Are you tired of failing the NCLEX? This Comprehensive Content Review provides everything you need to pass the exam!
Enroll now
Preparing for the NCLEX can be stressful and frustrating. This is a difficult test to pass.
You have come to the right place. Since 1971, we have helped thousands of U.S. and foreign-educated nurses pass the NCLEX. We are confident we can help you pass this test.

As an internationally educated nurse who passed the NCLEX® on my second try, I know what this feel like. After my first attempt, I felt embarrassed, angry, and depressed.
That is why I have put 25 years of NCLEX® Prep experience into creating review courses to help you pass the exam. My review will have the resources you need to prepare and feel confident on exam day.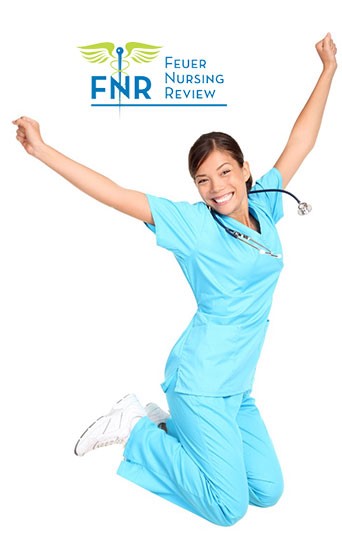 This course is perfect for anyone who is serious about passing the NCLEX. Take this course if you:
Want to pass the NCLEX on the first try

Studied Nursing outside of the United States

Failed the test one or more times

Need a refresher course.
---
You need more than just practice questions and test taking strategies to pass the NCLEX. What you need is to clearly understand and apply essential concepts to Nursing practice.
If you are ready to conquer the NCLEX choose a course below!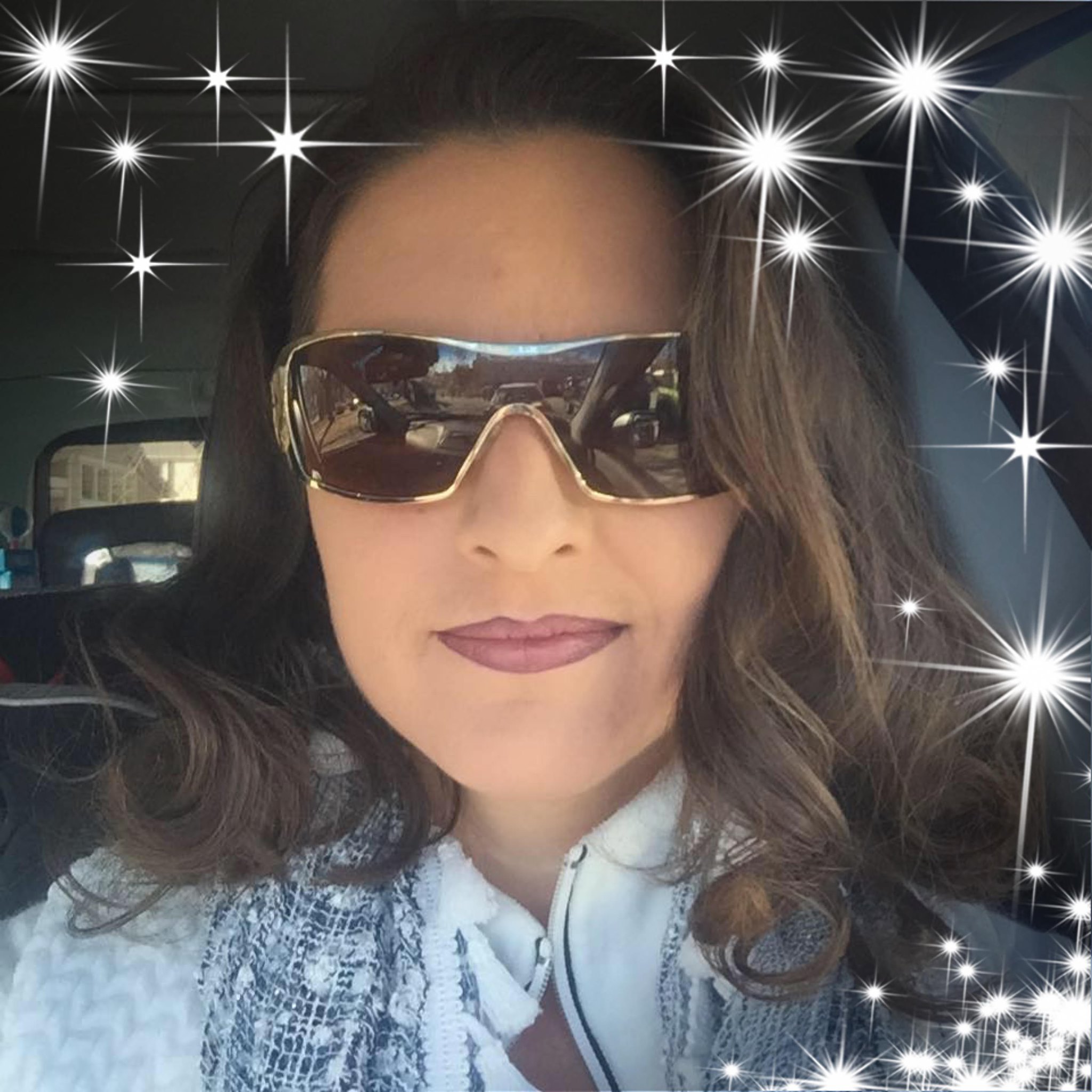 "Being a repeat test taker this program offered me a complete review of the entire materials required by NCLEX. The professors taught us how to study with understanding rather than memorizing. Memorizing means short term memory! I studied 2-4 hours a day, as Angelica Feuer, the president of the program recommended me to do. Angelica is an amazing person with an enormous knowledge, love, care and compassion towards any student. I passed NCLEX with Feuer Review Nursing with 75 questions only. I am thankful that I took this course. I truly recommend this program to all RN/LPN students, repeat test takers because, if you study this program, you will pass 100% sure. Please never give up, follow your heart and study, you will succeed! I am a wife, a mother and I work and take care of my mother, and I passed NCLEX with Feuer nursing review! You can do it too! All my blessings to you! Thank you Feuer Nursing!"
- Loredana Delvanthol, RN