Many students get anxious when it comes to Pharmacology. They think they need to memorize hundreds of drugs and their side effects. That is not realistic or necessary!
If you can remember the drug classification, you can understand why the drug was ordered.

By the end of this course , you will have the clarity and confidence you need to be well prepared to answer questions on Pharmacology and Parenteral Therapies.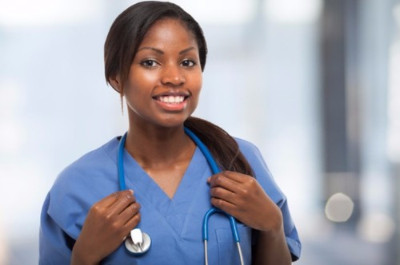 In this course, we will start with a review of the basic principles of Pharmacology including:
Principles of safe medication administration
Different methods of medication administration and
Major drug classifications.
Then, we will have a review of the most frequently asked drugs for each body system including their side effects, patient teaching and nursing interventions.
From this knowledge base, you will learn how to apply that content of Pharmacology to Nursing practice and NCLEX style questions.
After that you will learn how to apply concepts of IV Therapy , blood transfusions and TPN to practice questions.
Finally, you will get step by step instructions on dosage calculation.
This course if for you if:
You need help learning drug classifications
You need help learning to calculate drug dosage
You need an overall review of basic pharmacology
You want to learn to apply your knowledge to NCLEX questions
Your Instructor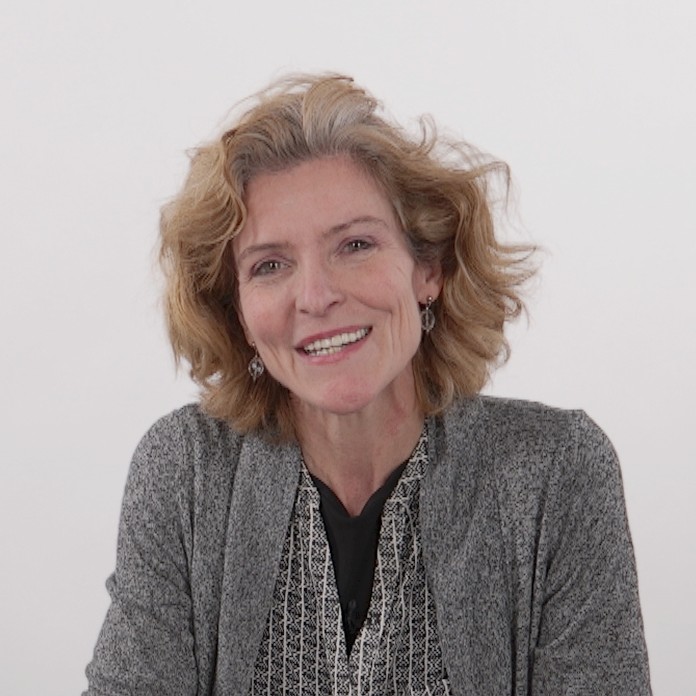 Elizabeth Berro earned her diploma in Nursing from Presbyterian Hospital School of Nursing in Charlotte, North Carolina in 1985. She continued her education receiving a BSN, Masters in Nursing in Education and a Post-Masters Certificate for Pediatric Nurse Practitioner.
Currently, Elizabeth serves as a Clinical Assistant Professor at Pace University teaching pathophysiology, pharmacology and pediatrics. As a faculty member at Pace, Professor Berro also coordinates the simulated Clinical Education Laboratory experiences for students on the Pleasantville campus. She has been recognized for her teaching style, is a member of Sigma Theta Tau, is an honorary member of the Golden Key Honor Society, and is a Certified Health Care Simulation Educator.
Elizabeth has worked in pediatric intensive care units, general pediatrics and currently practice as phone nurse triager for pediatrics. She has published articles on simulation, Tetralogy of Fallot and other pediatric topics.
Frequently Asked Questions
How Long Do I Have To Study?
You will have 12 months of 24/7 unlimited access to this course!
Is This As Good As A Live Review?
This course is like having our Pharmacology Live Lecture in your home! You have the advantage of being able to pause, rewind, and replay the lecture over and over. You can study at your own pace whenever you have the time to get away from outside distractions! If you have any questions, you can always email us at
[email protected]
What If I Do Not Like Reviewing Online?
Sometimes people prefer other ways of studying. You might prefer our live lecture class or audio CDs! We offer a 15 day money back guarantee if you are unhappy with the courses.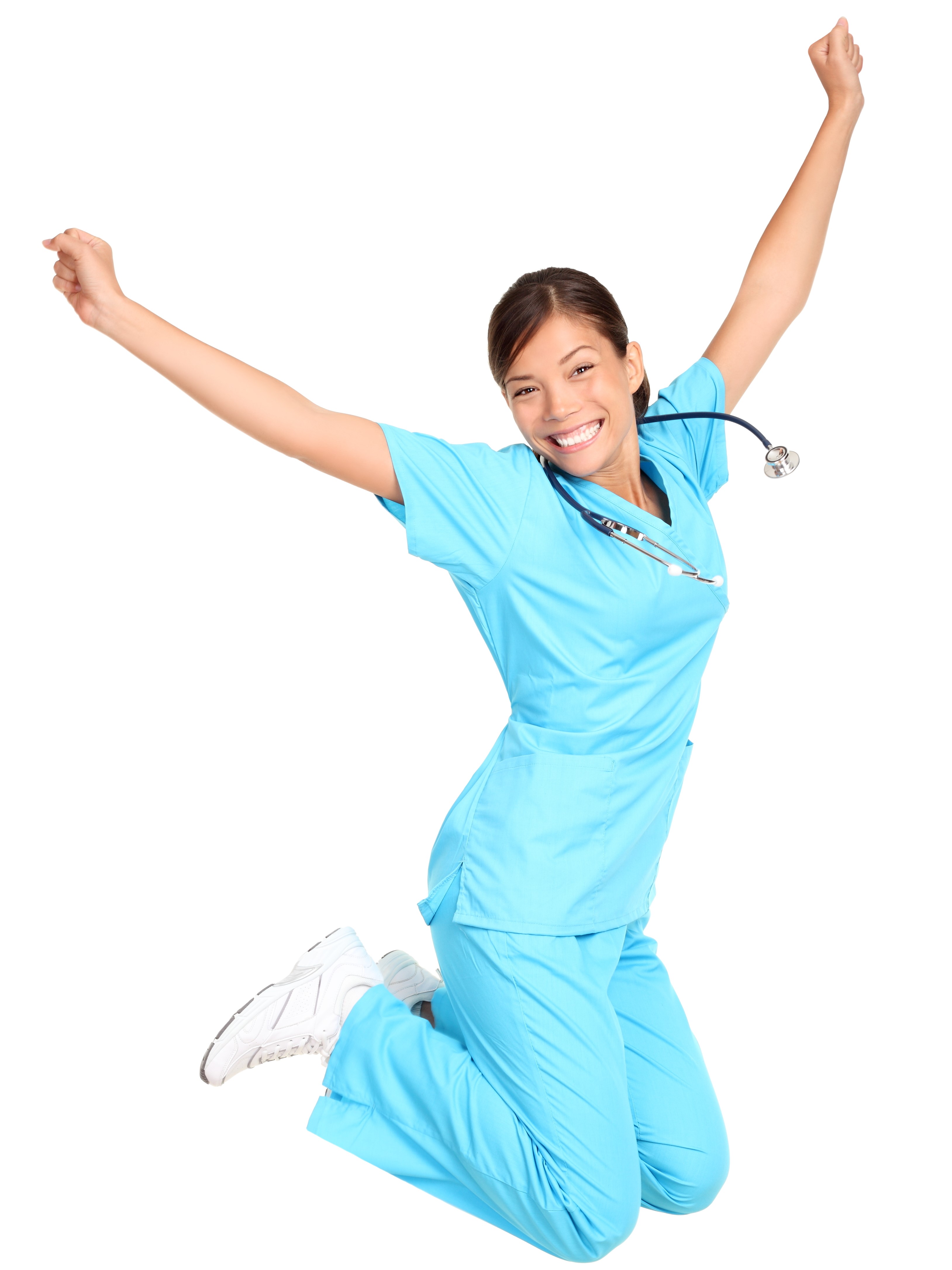 "Excellent presentation, drug information clearly explained, good examples of calculations!"
- Guerlyne D. (Former Student)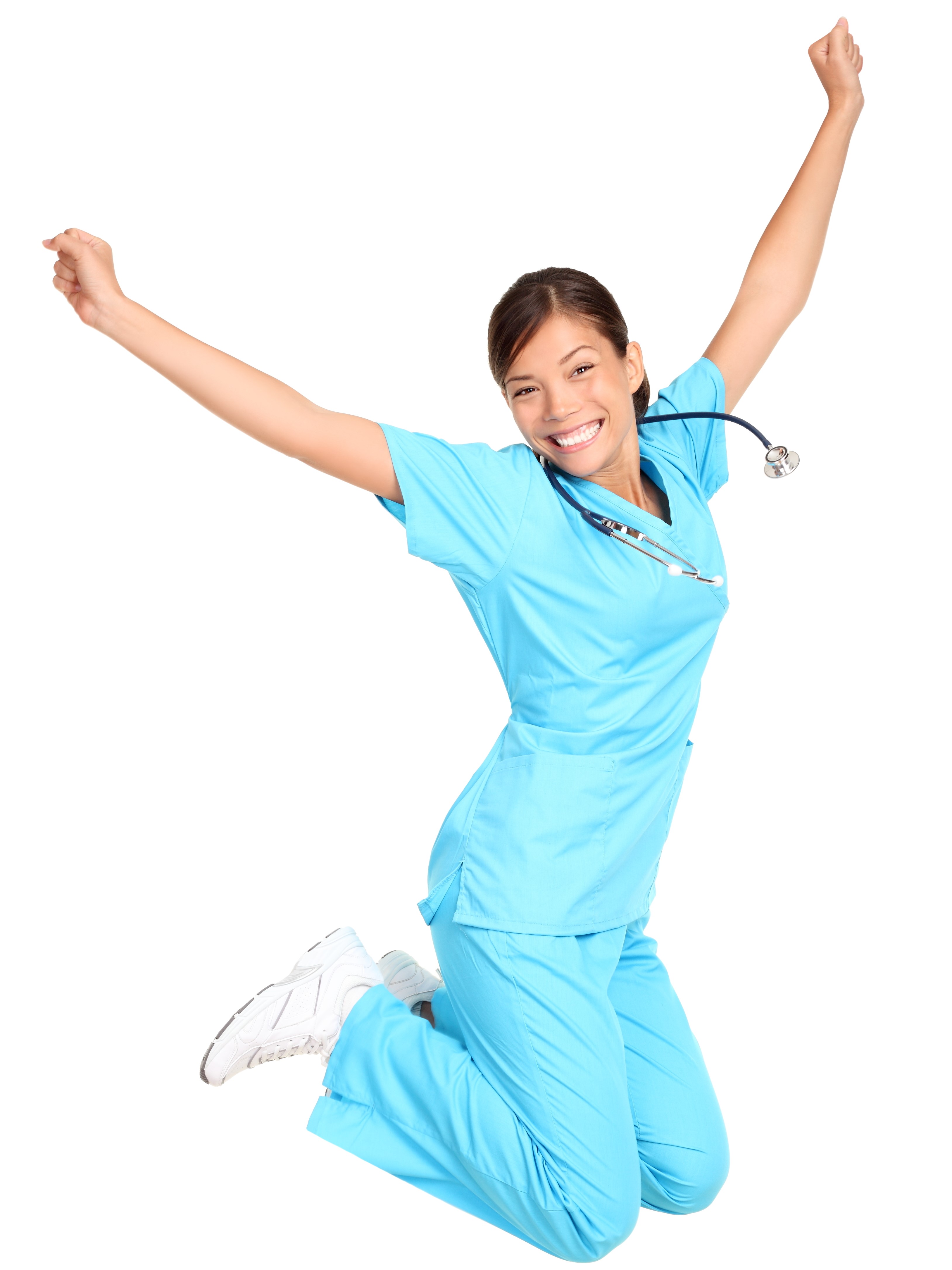 "Wonderful videos, easy to comprehend, she gives great examples that stay in your head. I studied whenever I had time after work and I took notes while listening.
I am a vocational nurse from Florida and found this review course very helpful.
The Videos and study book worked perfectly well together - I am very satisfied with this online course"
- M.S.M. (Former Student)
Course Curriculum
Introduction
Available in days
days after you enroll
Pharmacology Study Book
Available in days
days after you enroll
Chapter 1
Available in days
days after you enroll
Feuer Nursing Review has over 40 years of NCLEX experience. Whether you are a first time test taker, repeat test taker, international nurse, or you have been away from nursing for several years, we will guide you to pass!
Call us 212-679-2300 or email [email protected]