Are you tired or scared of failing the NCLEX?
This Comprehensive Content NCLEX® Review Course provides everything you need to pass the exam.
Welcome to your passport for NCLEX® success!
Since 1971, we have prepared thousands of US and foreign educated nurses. We are confident we can help you pass the NCLEX®.
As an internationally educated nurse who passed the NCLEX on my second try, I personally know how devastating it is to fail the NCLEX®. After my first failed attempt, I felt so embarrassed, angry, depressed and hopeless. I didn't want anyone to know that I have failed. 
Thanks to a good friend, who helped me work through those negative feelings, I was able to rebuild my self confidence and try again. 
I passed the NCLEX® on my second try, worked in several hospitals, completed my Masters and taught in several schools. Then, I decided to put 25 years of NCLEX prep experience into creating this online course to help others pass the exam. 
I want to help YOU overcome the negative feelings most NCLEX® test takers experience (both first time but especially repeat test takers) rebuild your self confidence and regain control of your life. 
My review program will provide you with the resources and the study plan you need to be well prepared and confident the day of the exam!
We are here to help and support you throughout your NCLEX® journey. 
Available in days

days after you enroll

Introduction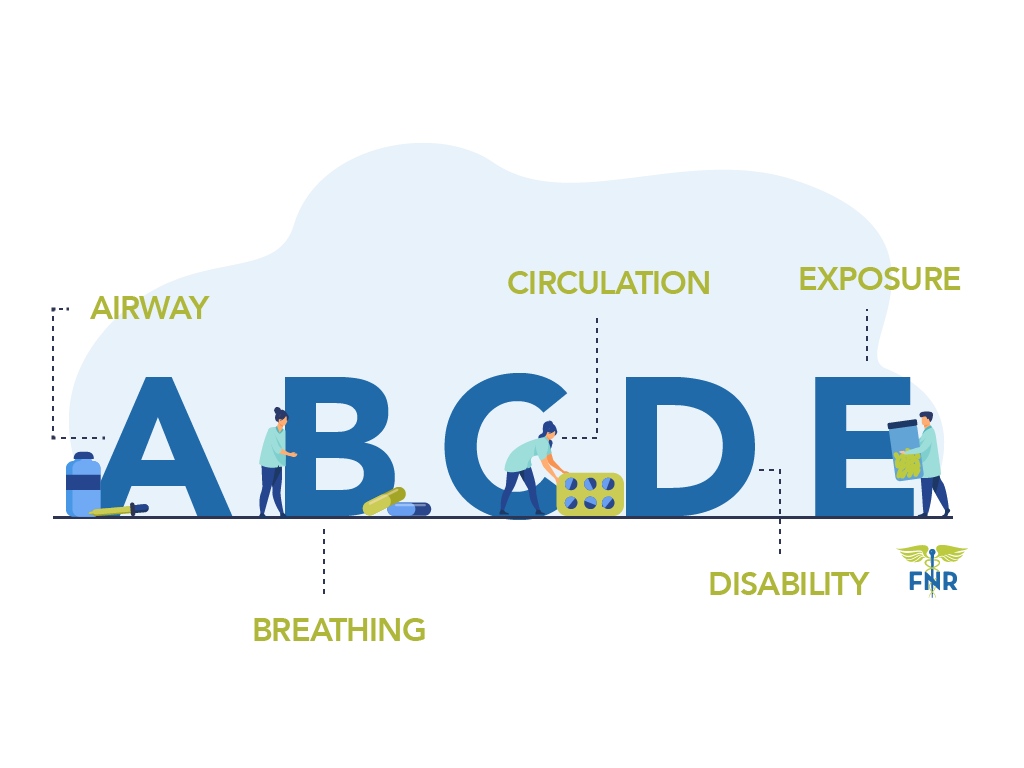 Medical-Surgical Nursing
11 Hours 45 Minutes of Lecture Videos, 318 Page Study Book, 500+ Practice Questions
Management of Care
Safety and Infection Control
Fundamentals of Nursing
Cardiovascular Disorders
Respiratory Disorders
GI Disorders
Oncological Disorder
Endocrine Disorders
Renal Disorders
Musculoskeletal & Connective Tissue Disorders
Eyes/Ears Disorders
Neurological Disorders
Integumentary Disorders
Pharmacology
4 Hours 38 Minutes of Lecture Video, 104 Page Lecture Handout, 151 Practice Questions
Basic Principles of Pharmacology

Neurological & Cardiac Meds

Anti-Infectives

Respiratory Meds

GI and Endocrine Meds

Parenteral Therapy

Herbal Therapy

Drug Calculations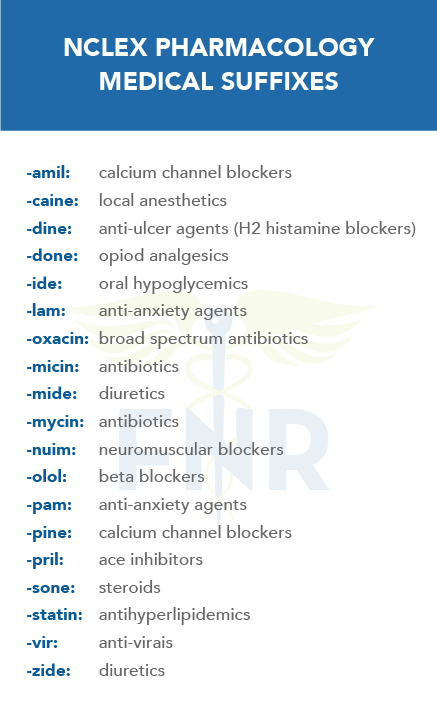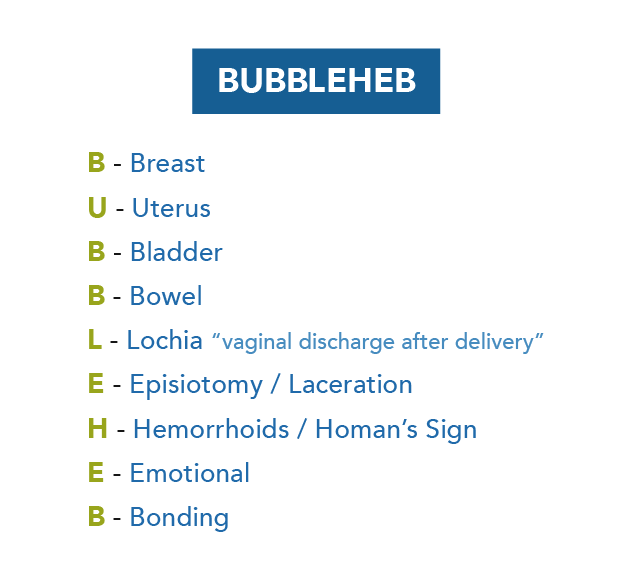 Maternity-Newborn Nursing
4 Hours 12 Minutes of Lecture Video, 117 Page Study Book, 296+ Practice Questions
Family Planning

Antepartum Nursing

Intra partum-Labor & Delivery

Post-Partum Nursing Care and the Neonate
Pediatric Nursing
5 Hours 19 Minutes of Lecture Video, 119 Page Study Book, 308+ Practice Questions
Growth and Development of the Infant

Toddler through Adolescence

Cardiac Disorders

Gastrointestinal Disorders

Respiratory Disorders

Hematological Disorders

Renal Disorders

Neurological Disorders

Musculoskeletal Disorders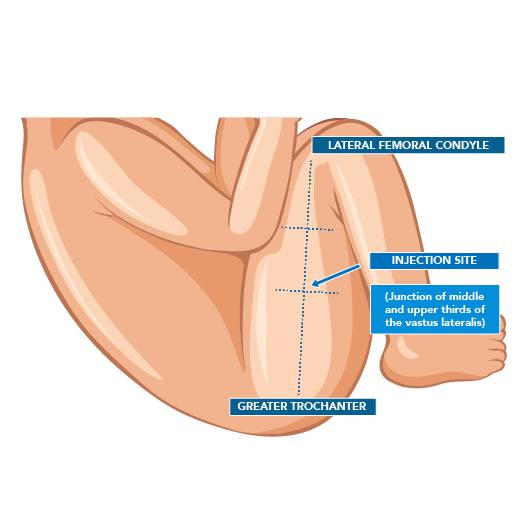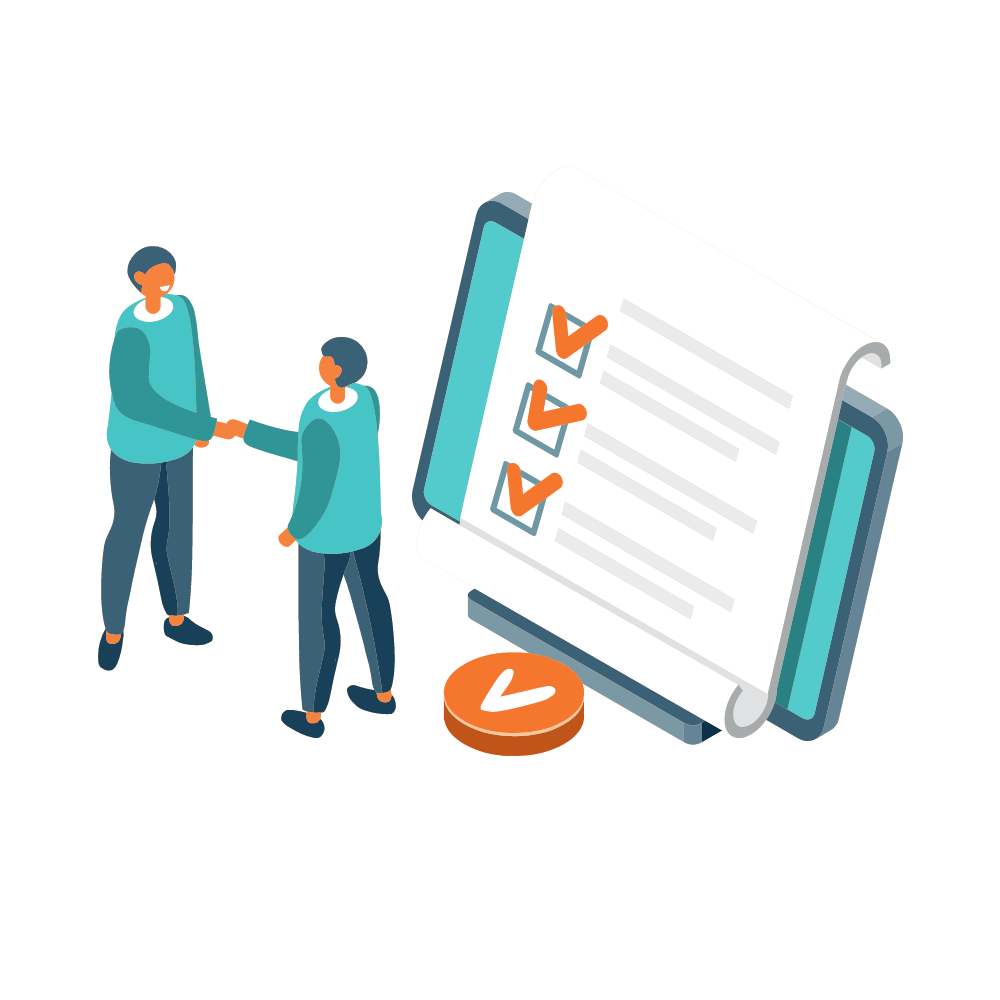 Psychiatric Nursing
4 Hours 20 Minutes of Lecture Video, 92 Page Study Book, 312+ Practice Questions
Nurse-Patient Relationship

Anxiety Disorders

Schizophrenia

Mood Disorders

Personality Disorders

Neurocognitive Disorders

Eating Disorders
Test Taking Strategies
100 Comprehensive Online Exam, 96 Page Study Book with a 60-day Study Plan + BONUS Comprehensive Exam with another 100 Practice Questions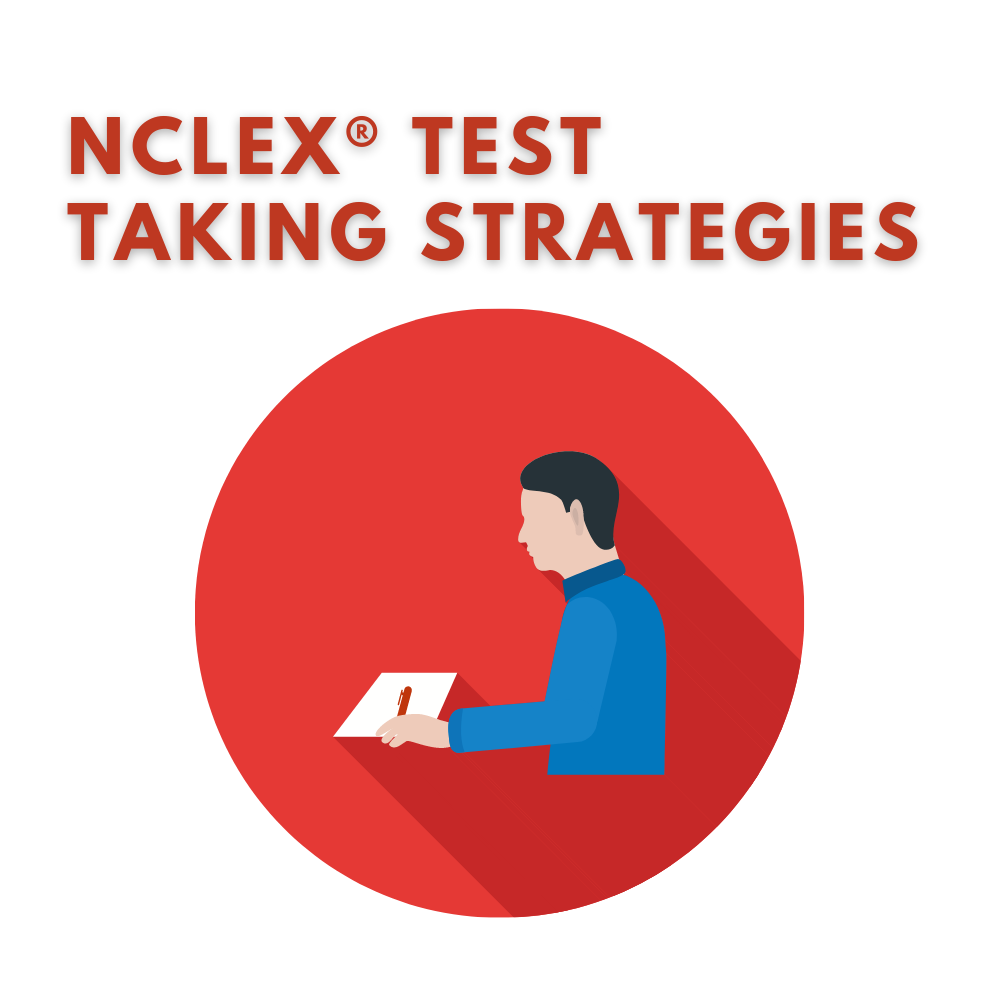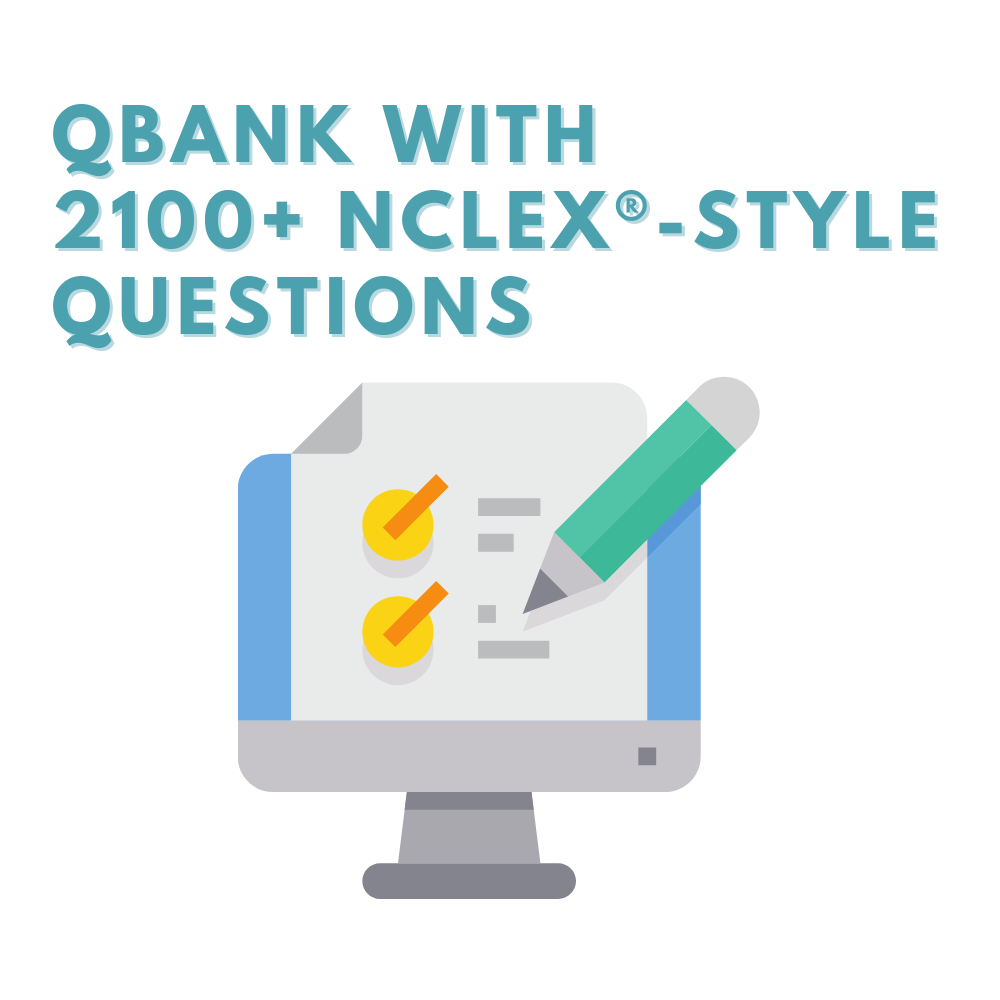 NCLEX® QBank
2100+ NCLEX®-style questions with answers and rationales
These practice questions will:
Fill in your knowledge gaps and refresh Nursing content
Test your ability to apply frequently asked concepts and principles to different clinical scenarios
Determine if you are ready to take the NCLEX
This QBank is organized into content areas:
Medical Surgical Nursing 
Pharmacology
Maternal-Newborn Nursing
Pediatric Nursing 
Psychiatric Nursing
OUR NCLEX® COURSES
Helping Students Pass the NCLEX® Since 1971. Pass with Feuer!
Check your inbox to confirm your subscription