Medical Surgical Nursing is the largest content area on the NCLEX. Many students feel overwhelmed and anxious with the amount of content they need to review. I hear over and over "it feels like a mountain to climb" and that it can be challenging to figure out where to start studying.
To help you relieve some of the stress we organized the concepts, you should absolutely know, into manageable chapters.
At the end of this course, you will have learned the essential concepts, principles and clinical skills of Medical Surgical Nursing and how to apply that knowledge to practice. As you know the NCLEX is a knowledge application test for entry level nurses.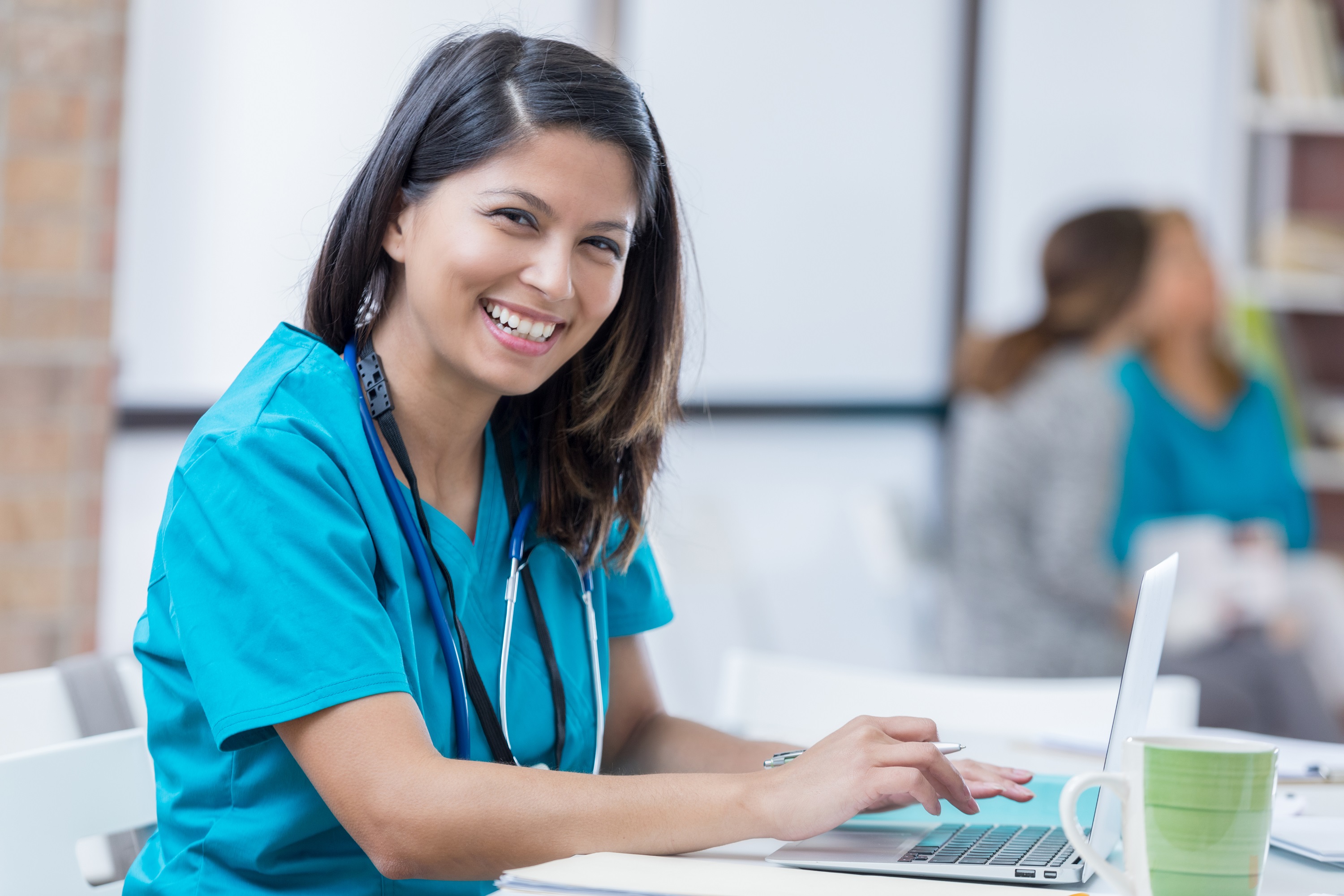 First, we will start with a review of concepts of Management of patient care, including principles of prioritization, delegation, patient safety and Infection Control.
Then, we will continue with Fundamentals of Nursing - ER Nursing, Fluids and Electrolytes, Acid Base Balance and Shock.
This course will also discuss the most frequently asked Medical Surgical Disorders, diagnostic tests, lab values and clinical skills with the corresponding nursing care.
Finally, you will learn how to apply this knowledge to NCLEX style questions.
This course is for you if:
You went through an accelerated nursing program

You have been away from nursing for some time

You need a refresher course

You need help preparing for the Exit or NCLEX exam
Course Curriculum:
Management of Care
Prioritization of patient care, Delegation, Leadership, Documentation, Ethical and Legal issues in Nursing, Patient Safety
Safety and Infection Control
Patient Safety, Fire Safety, Chemical Safety, Ergonomics, Infection Control (Standard precautions, Droplet precautions, Airborne precautions, Contact precautions), Disaster Nursing
Fundamentals of Nursing & Cardiac Disorders
Emergency Nursing, Fluids and Electrolytes, Acid Base Imbalance, Shock
Cardiovascular Disorders
Cardiac Assessment, Cardiac Diagnostic Tests, EKG Basics, Dysrhythmias, Angina vs. MI, Heart Failure, Heart Surgery, Vascular Disorders, Hypertension, Cardiac Meds
Respiratory Disorders
Respiratory Assessment, Respiratory Diagnostic Tests, Pneumonia, TB, COPD/Asthma, Chest Trauma, Chest Tubes, Tracheostomy, Mechanical Ventilation
GI Disorders
Gastrointestinal Assessment, Gastrointestinal Diagnostic Tests, GERD, Peptic Ulcers, Gastric Surgery, Diverticular Disease, Crohn's vs. Ulcerative Colitis, Colostomy vs. Ileostomy, Enteral Feeding, Peritonitis, Intestinal Tubes, Appendicitis, Peritonitis, Intestinal Obstruction, Gastric Tubes, Hernias, Liver function and diagnostic tests, Hepatitis, Cirrhosis, Esophageal Varices, Cholelithiasis, Pancreatic Cancer
Oncology
Warning signs of Cancer, Guidelines for Early Cancer Detection, Oral Cancer, Lung Cancer, Laryngeal Cancer, Stomach Cancer, Hodgkin's, Breast Cancer, Cervical Cancer, Endometrial Cancer, Ovarian Cancer, Colorectal Cancer, Oncological Emergencies, Radiation/ Chemo Therapy
Endocrine Disorders
Endocrine Assessment, Addison's vs. Cushing's, Hypothyroidism vs. Hyperthyroidism, Hypoparathyroidism vs. Hyperparathyroidism, Diabetes Mellitus
Renal Disorders
Renal Assessment, Renal Diagnostic Tests, Acute vs. Chronic Renal Failure, Peritoneal Dialysis vs. Hemodialysis, Urinary Tract Infection, Renal Calculi, Benign Prostatic Hypertrophy, Bladder Cancer/Ileal Conduit
Musculoskeletal & Connective Tissue Disorders
Musculoskeletal System, Osteoporosis, Paget's Disease, Sprains, Carpal Tunnel Syndrome, Fractures, Acute Compartment Syndrome, Fat Embolism Syndrome, Cast Care, Traction, Crutch Walking, Total Knee Replacement, Total Hip Replacement, Lupus, Gout, Rheumatoid Arthritis vs. Osteoarthritis, Lyme disease
Eyes/Ears Disorders
Cataracts, Glaucoma, Retinal Detachment, Macular Degeneration, Care of patient with visual impairment, Hearing Loss, Meniere's Disease, Care of patient with hearing impairment
Neurological Disorders
Neurological Assessment, CVA/Stroke, Traumatic Brain Injury (TBI), Increased Intracranial Pressure (IICP), Spinal Cord Injury, Autonomic Dysreflexia, Amyotrophic Lateral Sclerosis (ALS), Guillain-Barré Syndrome (GBS), Multiple Sclerosis (MS), Myasthenia Gravis (MG), Bell's Palsy, Parkinson's Disease
Integumentary Disorders
Pressure Ulcers, Burns, Herpes Zoster, Psoriasis, Latex Allergy
Your Instructor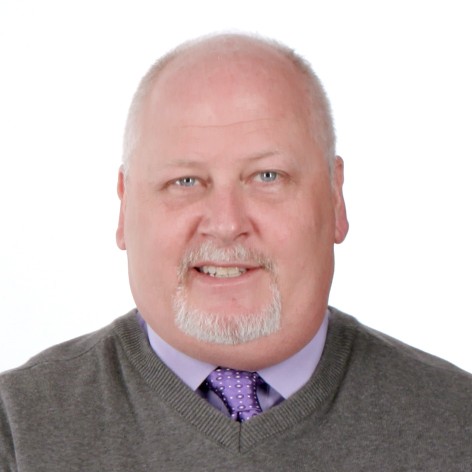 Anthony Pennington started working with the Feuer Nursing Review in 2013, specializing in Medical-Surgical Nursing. He obtained an ADN from Seminole State College, his BSN from the University of Central Florida, and an MBA/MSN from the University of Phoenix. Anthony has a DNP from The University of Alabama.
Anthony has worked in a variety of roles as an RN. He has worked as a bedside nurse in the Medical/Surgical and critical care disciplines. He has also worked as both a hospital and corporate educator. Anthony also worked as a travel nurse in New Orleans and New York City. Mr. Pennington has over 14 years' of teaching experience, working at public and private institutions of higher education throughout Florida. Anthony is certified as a nurse educator by the National League for Nursing and is a member of Sigma Theta Tau International. He is currently the Dean/Program Director of a second-degree accelerated-baccalaureate nursing program in Florida.
Anthony believes a student has much to benefit from completing the Feuer Nursing Review NCLEX preparation course. The course is designed to emphasize the areas of nursing knowledge that are essential and can best prepare a student to be successful on the NCLEX. Reviewing this core content assists the student in assessing their current knowledge level and offers methods to help a student better understand the many complexities encountered by those taking the NCLEX and preparing for a career in nursing.
Frequently Asked Questions
How Long Do I Have To Study?
You will have 12 months of 24/7 unlimited access to this course!
Is This As Good As A Live Review?
This course is like having our Medical-Surgical Live Lecture in your home! You have the advantage of being able to pause, rewind, and replay the lecture over and over. The content, powerpoints, practice questions, and study books are the same as the live review! You can study at your own pace whenever you have the time to get away from outside distractions! If you have any questions, you can always email us at
[email protected]
What If I Do Not Like Reviewing Online?
Sometimes people prefer other ways of studying. You might prefer our live lecture class or audio CDs! We offer a 15 day money back guarantee if you are unhappy with the courses.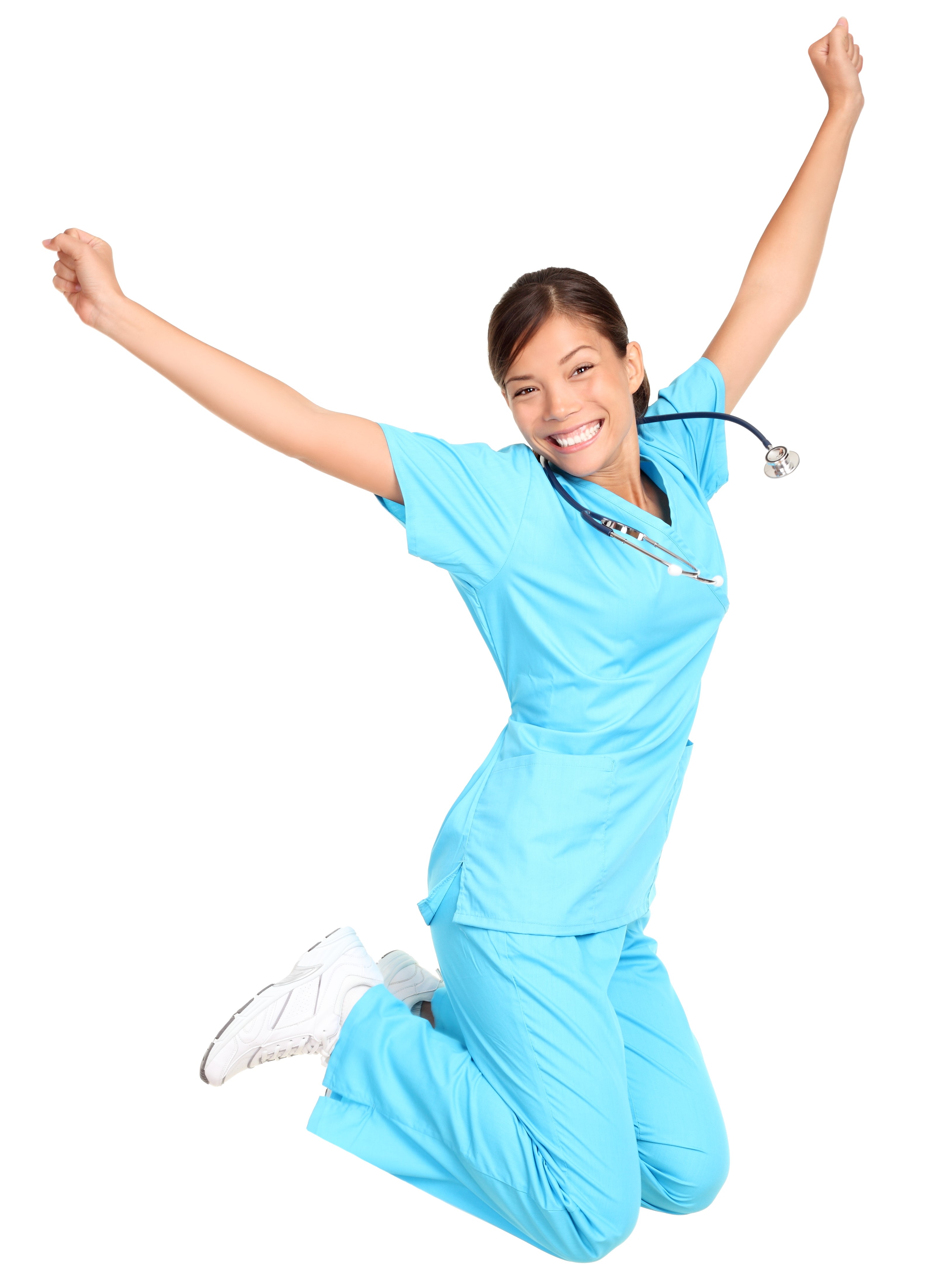 "The Med/Surg instructor was fantastic! I learned so much from this class that it helped me pass the boards on the first try!!"
- M.F. (Former Student)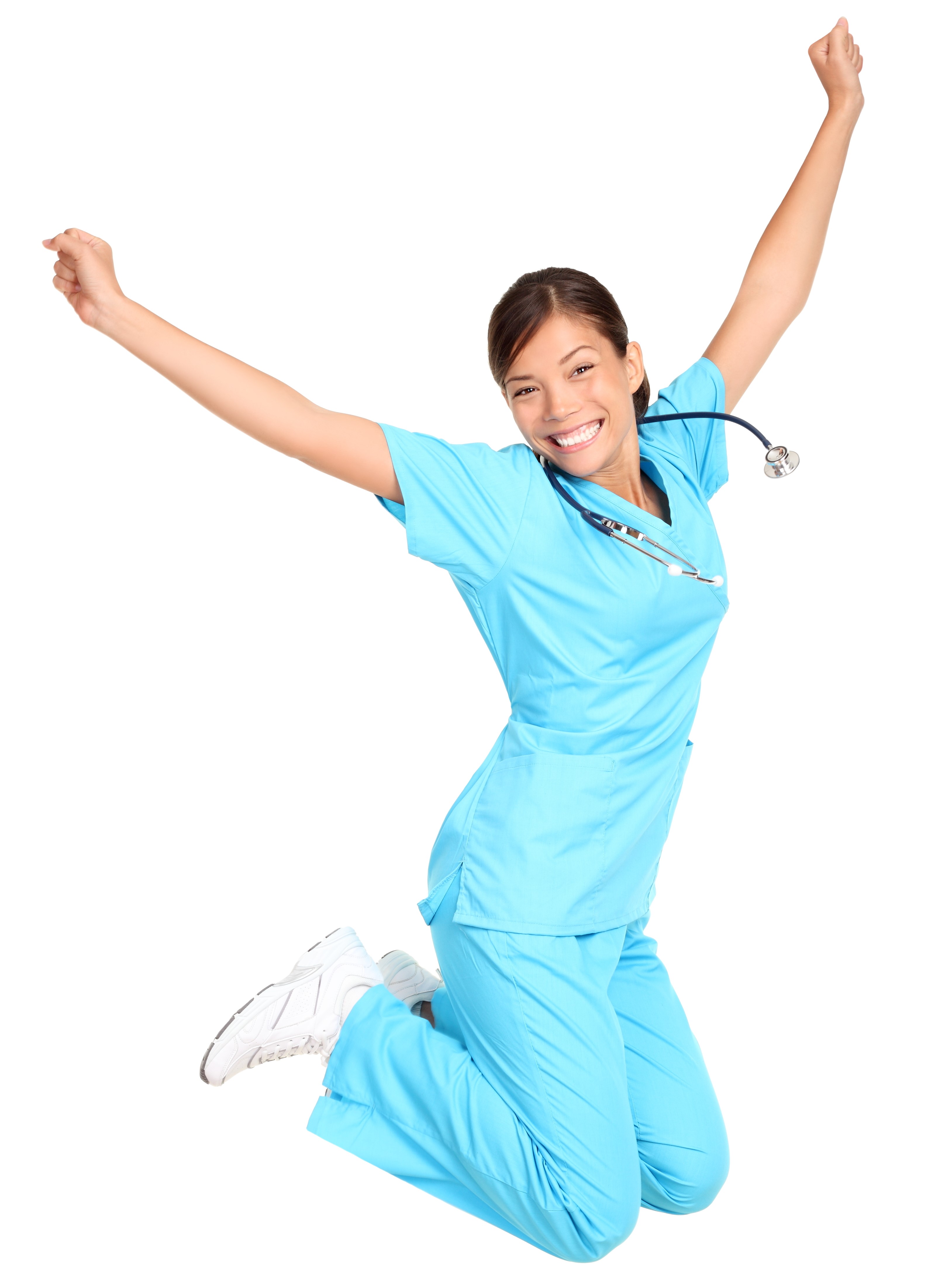 "Perfect way to study since I started a new job and I can't ask for time off and travel to take a class."
- Guerlyne D. (Former Student)
Course Curriculum
Introduction
Available in days
days after you enroll
Medical-Surgical Lecture Handouts & Study Book
Available in days
days after you enroll
Management of Care
Available in days
days after you enroll
Feuer Nursing Review has over 40 years of NCLEX experience. Whether you are a first time test taker, repeat test taker, international nurse, or you have been away from nursing for several years, we will guide you to pass!
Call us 212-679-2300 or email [email protected]