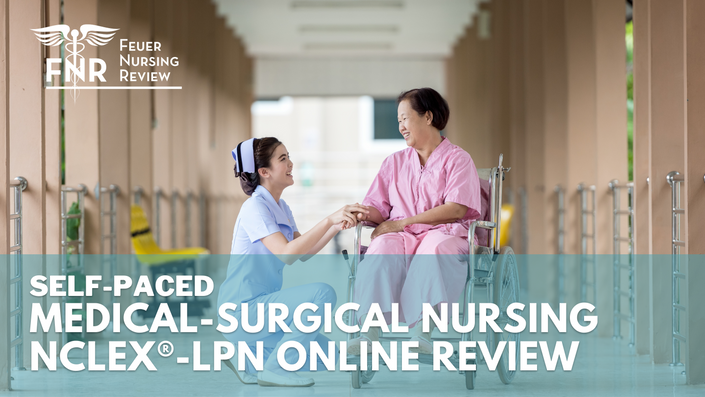 Feuer Nursing Review: Helping Nurses Pass The NCLEX Since 1971
Are you nervous about taking the NCLEX? Have you taken and failed the test before? Don't worry you are not alone!
1 out of 4 people fail the NCLEX on their first attempt and over 50% of repeat test takers fail the test again (ncsbn.org, 2019.)
Stop wasting all your hard earned money on taking multiple review courses!
You need more than just practice questions and test taking strategies to pass the NCLEX. What you need is to clearly understand and apply essential concepts of nursing to clinical practice.
This Complete NCLEX-LPN Comprehensive Review Consists of 6 Courses:
Medical/Surgical Nursing
Pharmacology
Maternity-Newborn Nursing
Pediatric Nursing
Psychiatric Nursing
Test Taking Strategies
This course is for you if:
You are sick of failing the NCLEX
You are tired of buying multiple books and review courses
You are trying to pass the NCLEX on the first try
You studied nursing outside the USA
You are looking for a refresher course
Your Instructor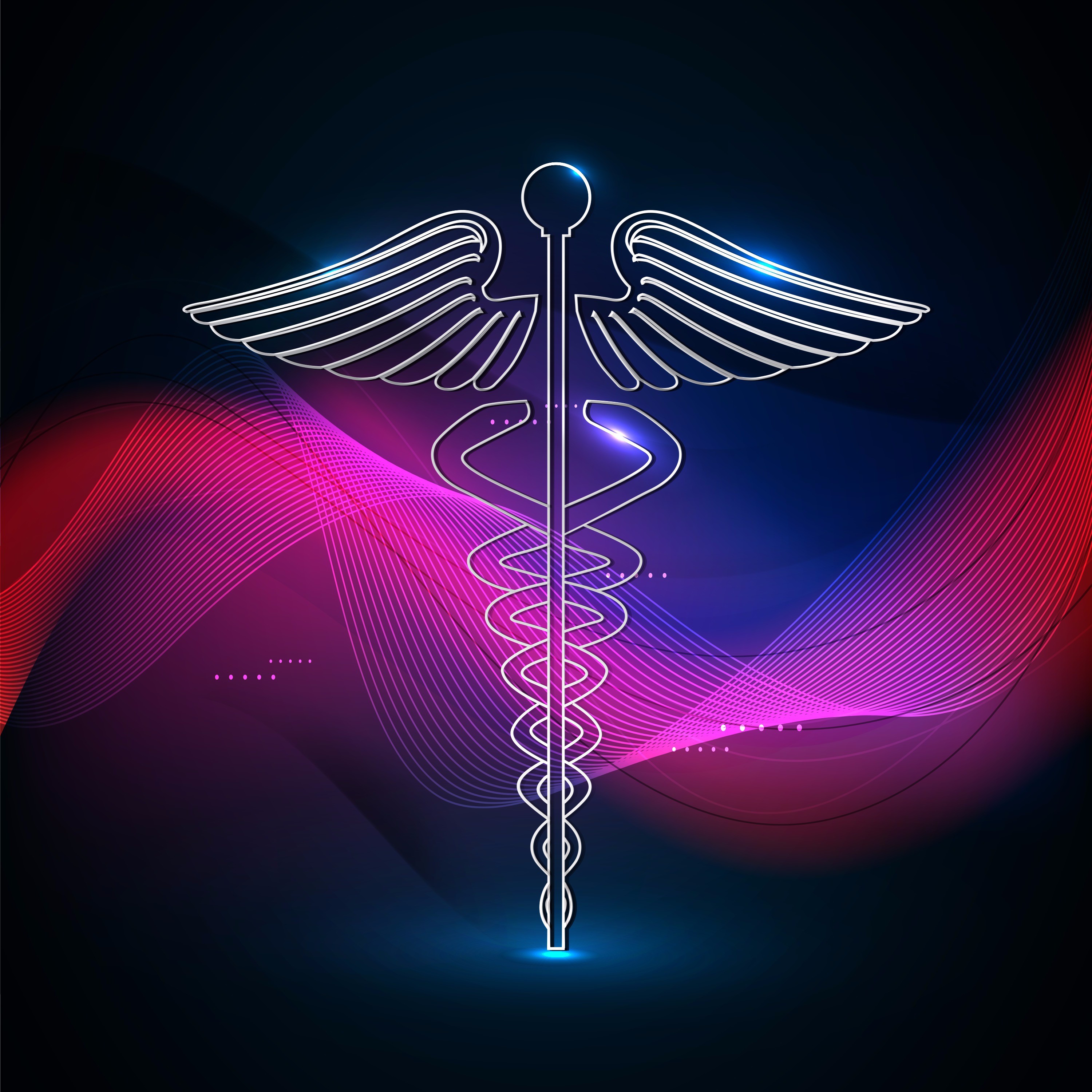 Medical/Surgical Nursing - Professor Pennington DNP. MBA, MSN, RN, CNE
Pharmacology - Professor Berro MA, RN, PNP, CHSE
Maternal-Newborn Nursing - Professor Saleem R.N., M.S.N/Ed., C.C.E
Pediatric Nursing - Professor Northrup PhD, RN, FNP
Psychiatric Nursing - Professor Dorfman PhD, RN, FNP
Frequently Asked Questions
What is the difference between the Live Lecture and Online Course?
The main difference is the online course is self paced. You will watch recorded videos that are divided into chapters then take practice quizzes to test your ability to apply the information to NCLEX style questions. This allows you to manage your study time and to go back and re-watch any part of the lecture. The lectures are the same as the live class lecture, you will have access to downloadable copies of the same books given in the class, and access to all our practice questions with answers and rationales.
How long will I have access to the courses?
You can choose which subscription works best for you! Pick either 1, 3, or 6 months of access based on when you plan on taking the NCLEX.
What if I do not like reviewing online?
Sometimes people prefer other ways of studying. You might prefer our live lecture class or audio CDs! We offer a 15 day money back guarantee if you are unhappy with the courses.
What if I fail the test?
Customers who complete the full review usually have a high success rate. However, sometimes things do not go as planned. Contact us with your results and we will work with you to fine tune your study plan. We are here to help until you pass this test!
Courses Included in this Bundle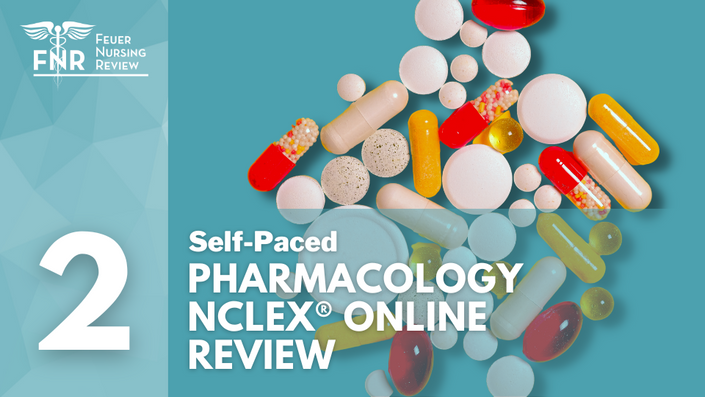 NCLEX-RN/LPN Pharmacology
A complete review of Pharmacology to pass the NCLEX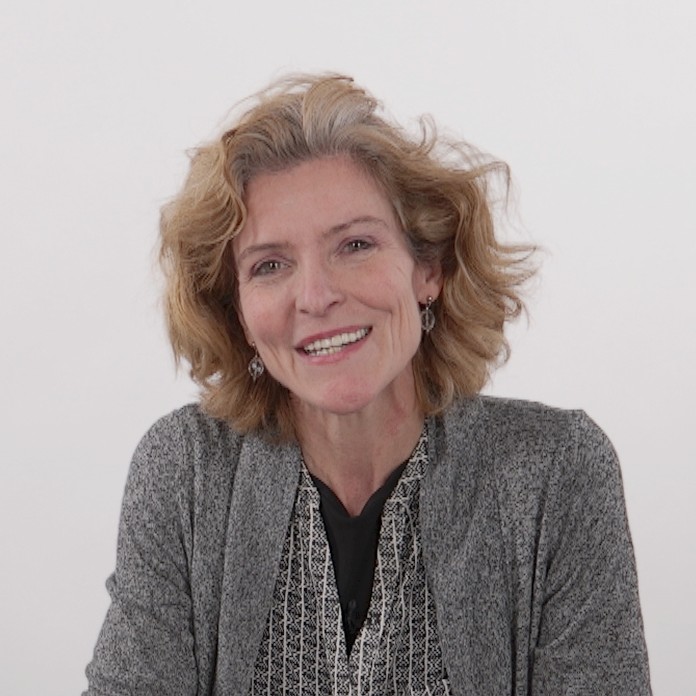 $125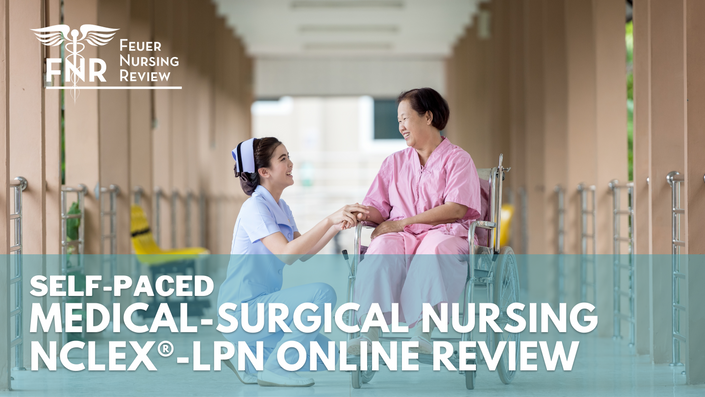 NCLEX-LPN Medical Surgical Nursing
A Complete review of Med/Surg to pass the NCLEX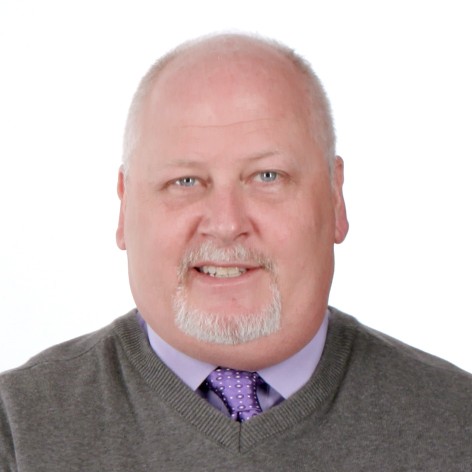 $200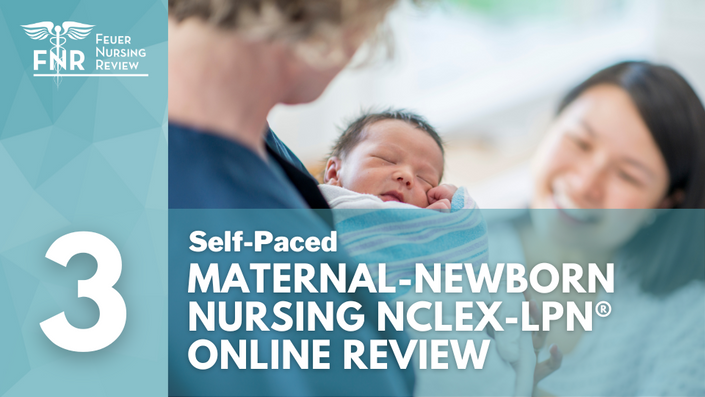 NCLEX-LPN Maternity-Newborn Nursing
A complete review of Maternity-Newborn nursing to pass the NCLEX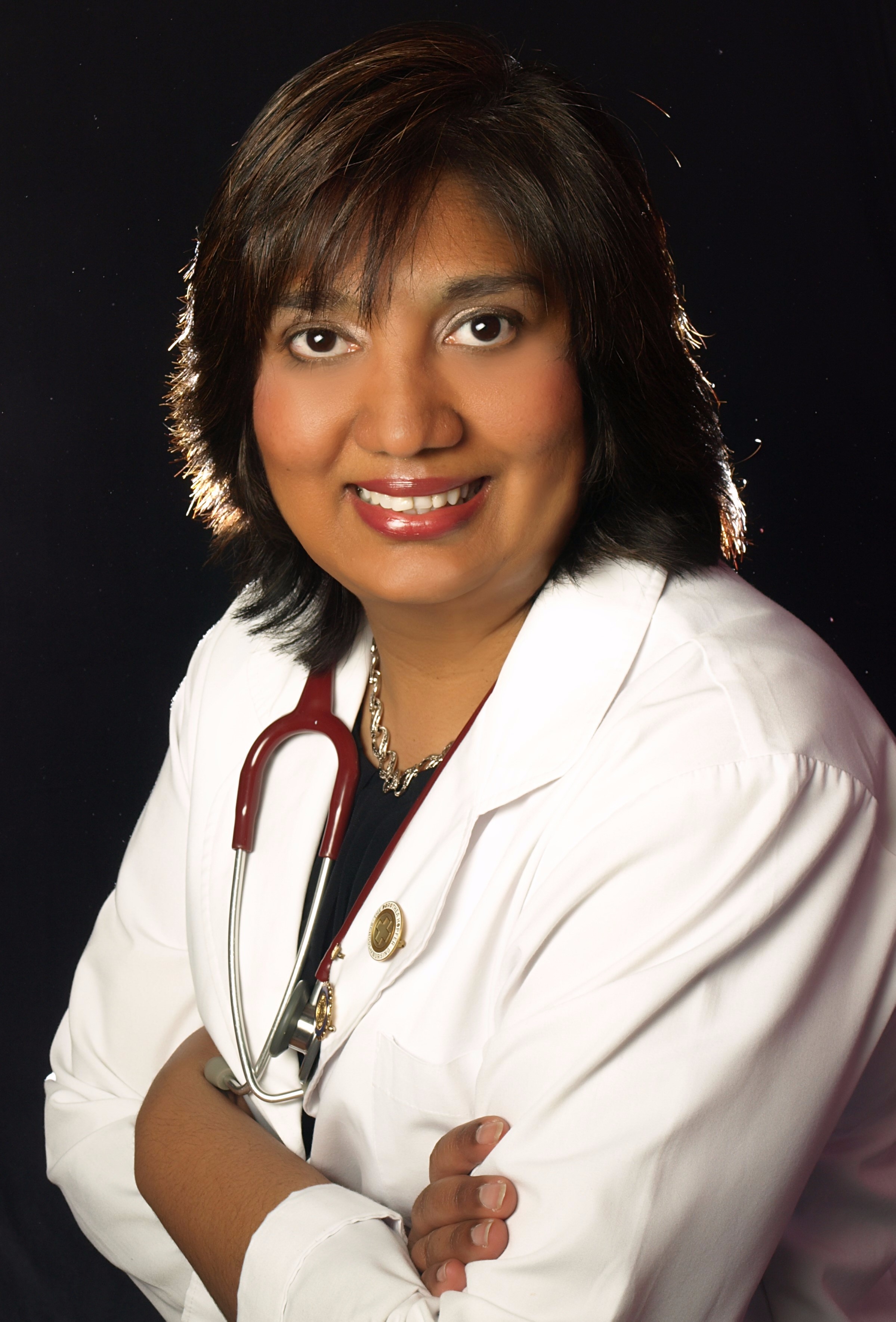 $125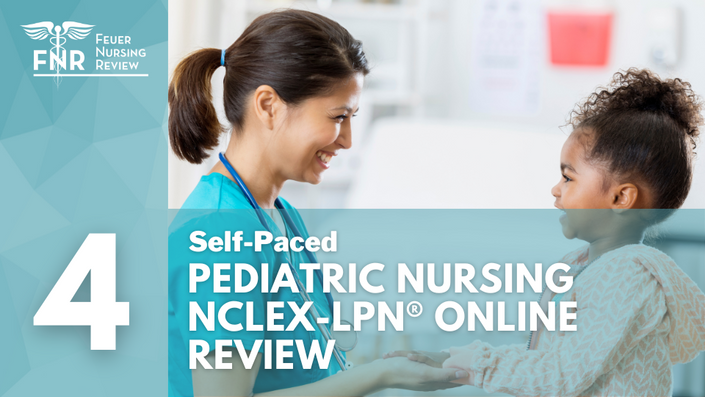 NCLEX-LPN Pediatric Nursing
A Complete review of Pediatric Nursing to pass the NCLEX
$125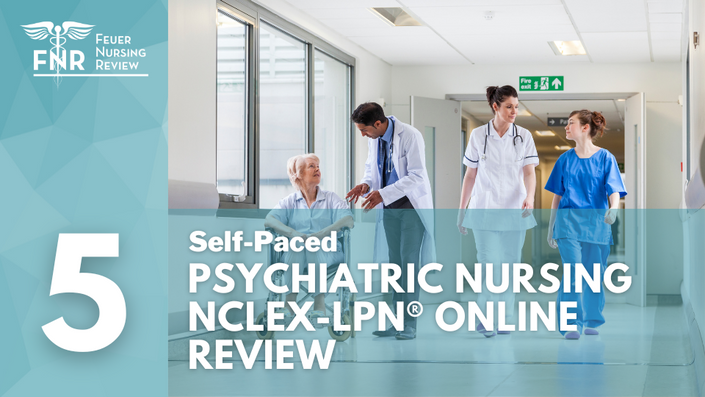 NCLEX-LPN Psychiatric Nursing
A Complete review of Psychiatric Nursing to pass the NCLEX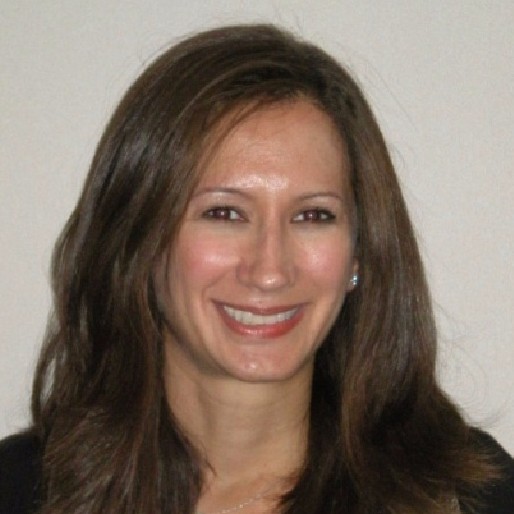 $125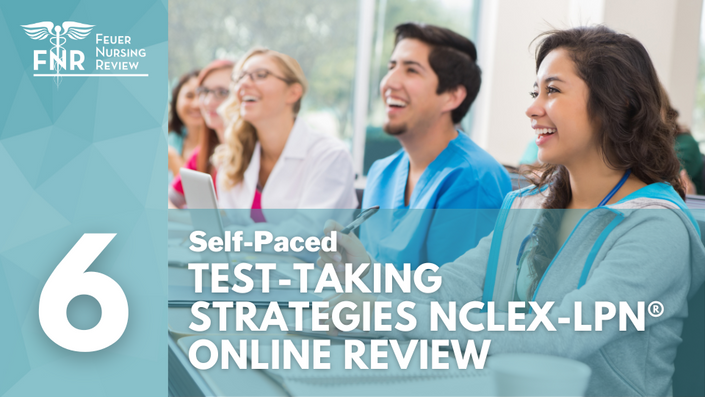 NCLEX-LPN Test Strategies & Comprehensive Exam
Are You Ready to Take The NCLEX?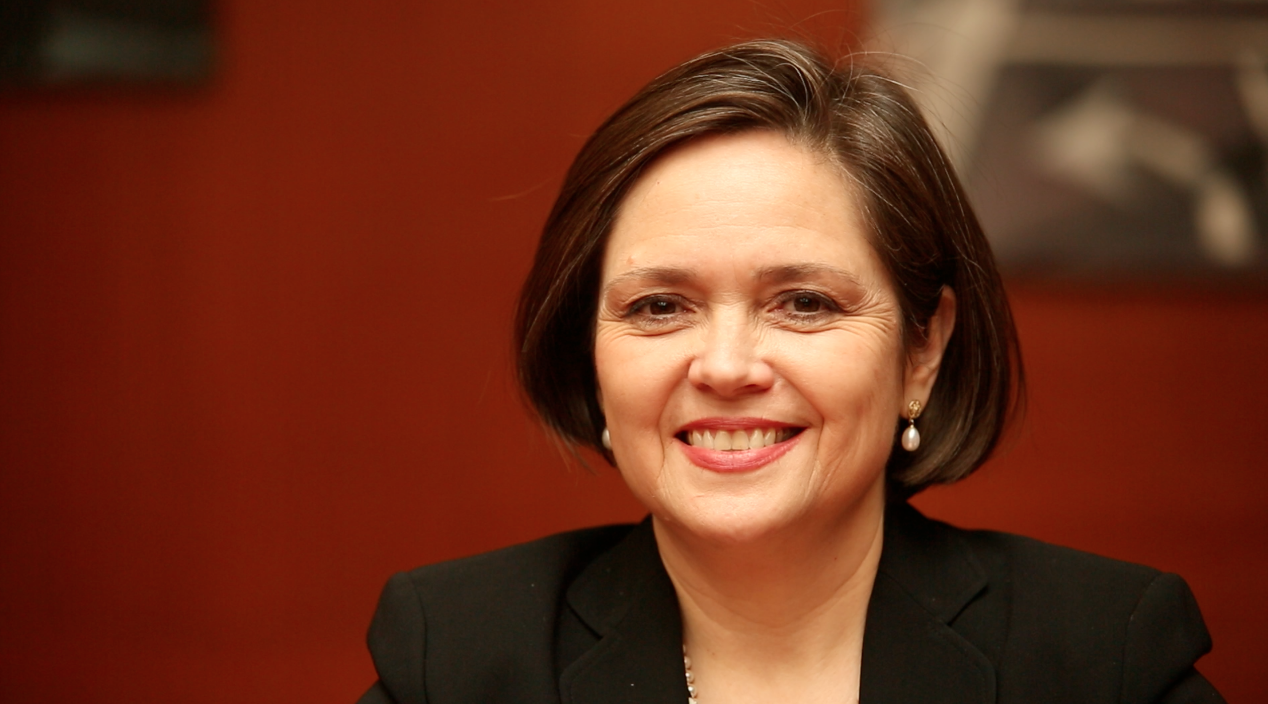 $50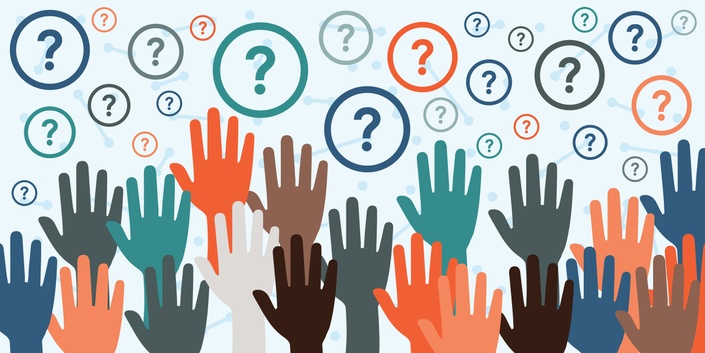 Feuer NCLEX®-LPN QBank
Over 1,500 Questions!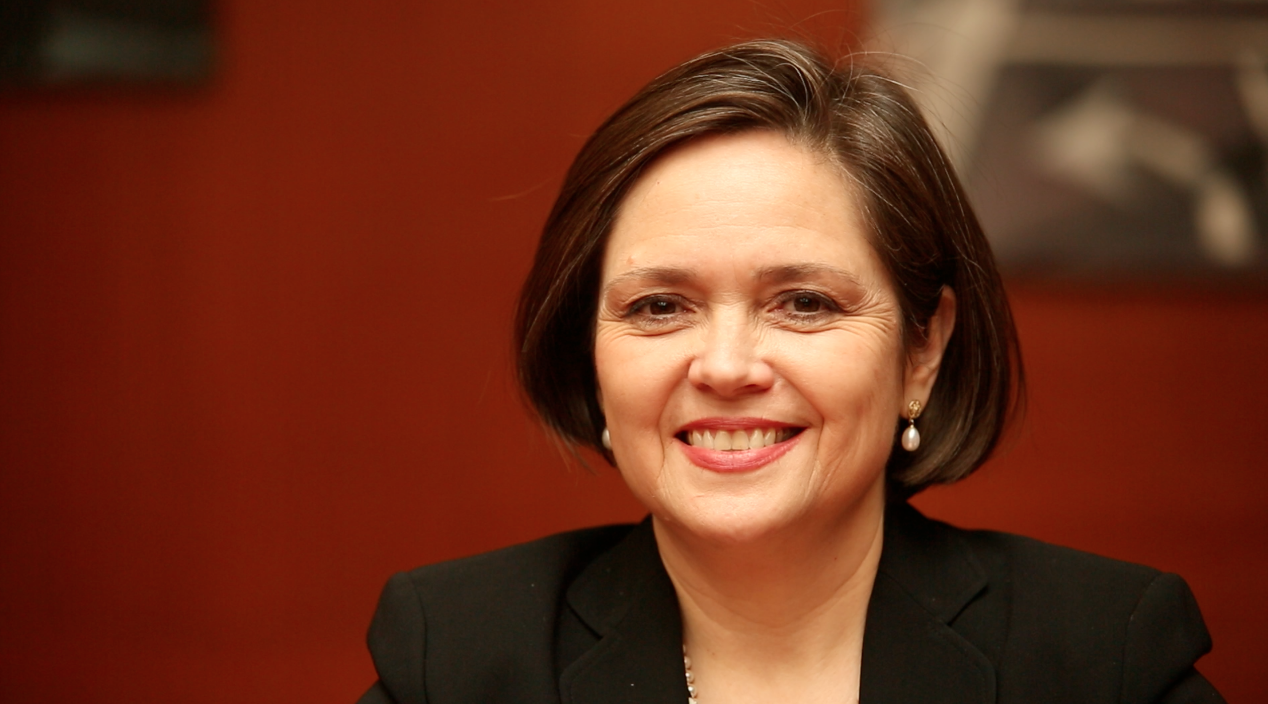 $69
Price of Individual Courses: $819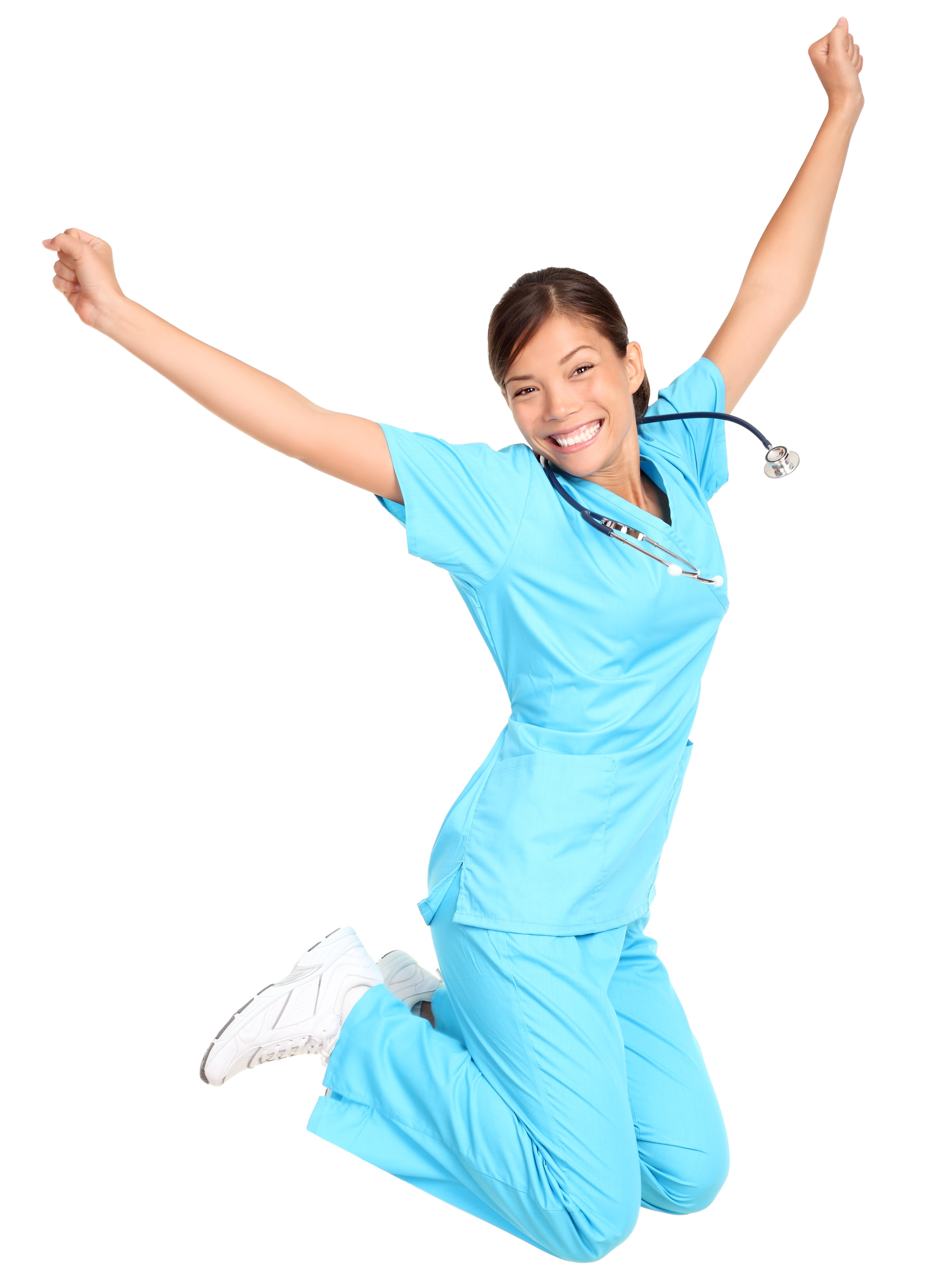 "The instructors were fantastic! The information was re-enforced well, explained in detail and the review books were straight to the point, very helpful!! I studied and did several hundred questions before my exam and had 75 questions when the computer shut off. I learned so much from this class that it helped me pass the boards on the first try.
Thank you so much!!!
- M.F. (Former Student)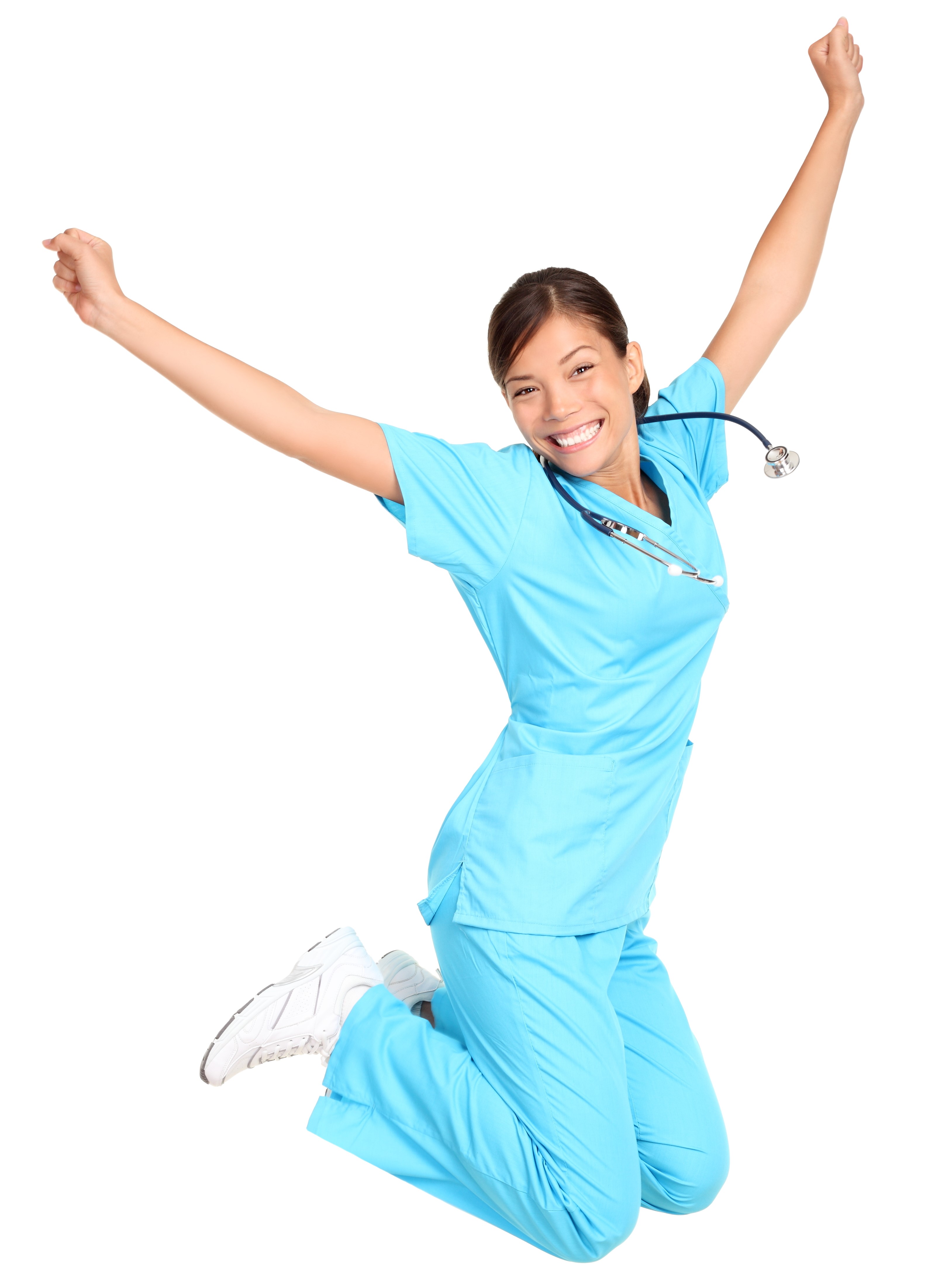 "I think the review course made a huge difference for me. I had already taken the NCLEX twice before taking the course and I failed both times. I walked into the NCLEX for the 3rd time feeling so much more confident and a lot less anxious than in the past. It was a major help!"
- Jessica Salvador (Former Student)
Course Curriculum
Introduction
Available in days
days after you enroll
Whether you are a first time test taker, repeat test taker, international nurse, or you have been away from nursing for several years, we will guide you to pass!
Call us 212-679-2300 or email [email protected]