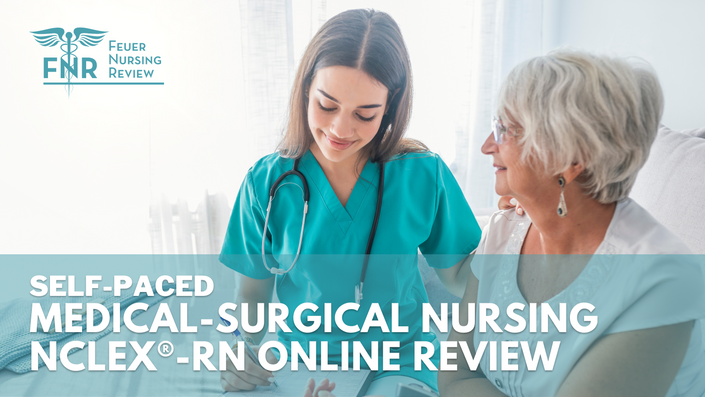 NCLEX-RN Comprehensive Review Bundle
A Complete Guide to Pass the NCLEX-RN Exam: Medical-Surgical, Pharmacology, Maternal-Newborn, Pediatric, Psychiatric Nursing, Test Taking, & Practice Questions
Watch Promo
Enroll Now
Feuer Nursing Review: Helping Nurses Pass The NCLEX Since 1971
Are you nervous about taking the NCLEX? Have you taken and failed the test before? Don't worry you are not alone!
You have come to the right place. Since 1971, we have helped thousands of U.S. and foreign-educated nurses pass the NCLEX. We are confident we can help you pass this test.
That is why I have put 25 years of NCLEX® Prep experience into creating review courses to help you pass the exam. My review will have the resources you need to prepare and feel confident on exam day.
As an internationally educated nurse who passed the NCLEX® on my second try, I know what this feels like. After my first attempt, I felt embarrassed, angry, and depressed.

You need more than just practice questions and test taking strategies to pass the NCLEX. What you need is to clearly understand and apply essential concepts of nursing to clinical practice.
This Comprehensive NCLEX-RN Review Consists of 6 Courses:
1) Medical/Surgical Nursing - 11 Hours 45 Minutes of Lecture Video, 318 Page Study Book, 489+ Practice Questions
Management of Care, Safety and Infection Control, Fundamentals of Nursing, Cardiovascular Disorders, Respiratory Disorders, GI Disorders, Oncology, Endocrine Disorders, Renal Disorders, Musculoskeletal & Connective Tissue Disorders, Eyes/Ears Disorders, Neurological Disorders, Integumentary Disorders
2) Pharmacology - 4 Hours 38 Minutes of Lecture Video, 104 Page Lecture Handout, 151 Practice Questions
Basic Principles of Pharmacology, Neurological & Cardiac Meds, Anti-Infectives, Respiratory, GI and Endocrine Meds, Parenteral Therapy, Herbal Therapy, and Drug Calculations

3) Maternity-Newborn Nursing - 4 Hours 12 Minutes of Lecture Video, 117 Page Study Book, 296+ Practice Questions
Family Planning, Antepartum Nursing, Intra partum-Labor & Delivery, Post-Partum Nursing Care and the Neonate
4) Pediatric Nursing - 5 Hours 19 Minutes of Lecture Video, 119 Page Study Book, 308+ Practice Questions
Growth and Development of the Infant, Toddler through Adolescence, Cardiac, Gastrointestinal, Respiratory, Hematological, Renal, Neurological, and Musculoskeletal Disorders

5) Psychiatric Nursing - 4 Hours 20 Minutes of Lecture Video, 92 Page Study Book, 312+ Practice Questions
Nurse-Patient Relationship, Anxiety Disorders & Schizophrenia, Mood, Personality, Neurocognitive and Eating Disorders

6) Test Taking Strategies - 96 Page Study Book with a 60-day Study Plan and Comprehensive Exam with 100 Practice Questions
This course is for you if:
You are sick of failing the NCLEX
You are tired of buying multiple books and review courses
You are trying to pass the NCLEX on the first try
You studied nursing outside the USA
You are looking for a refresher course
Your Instructor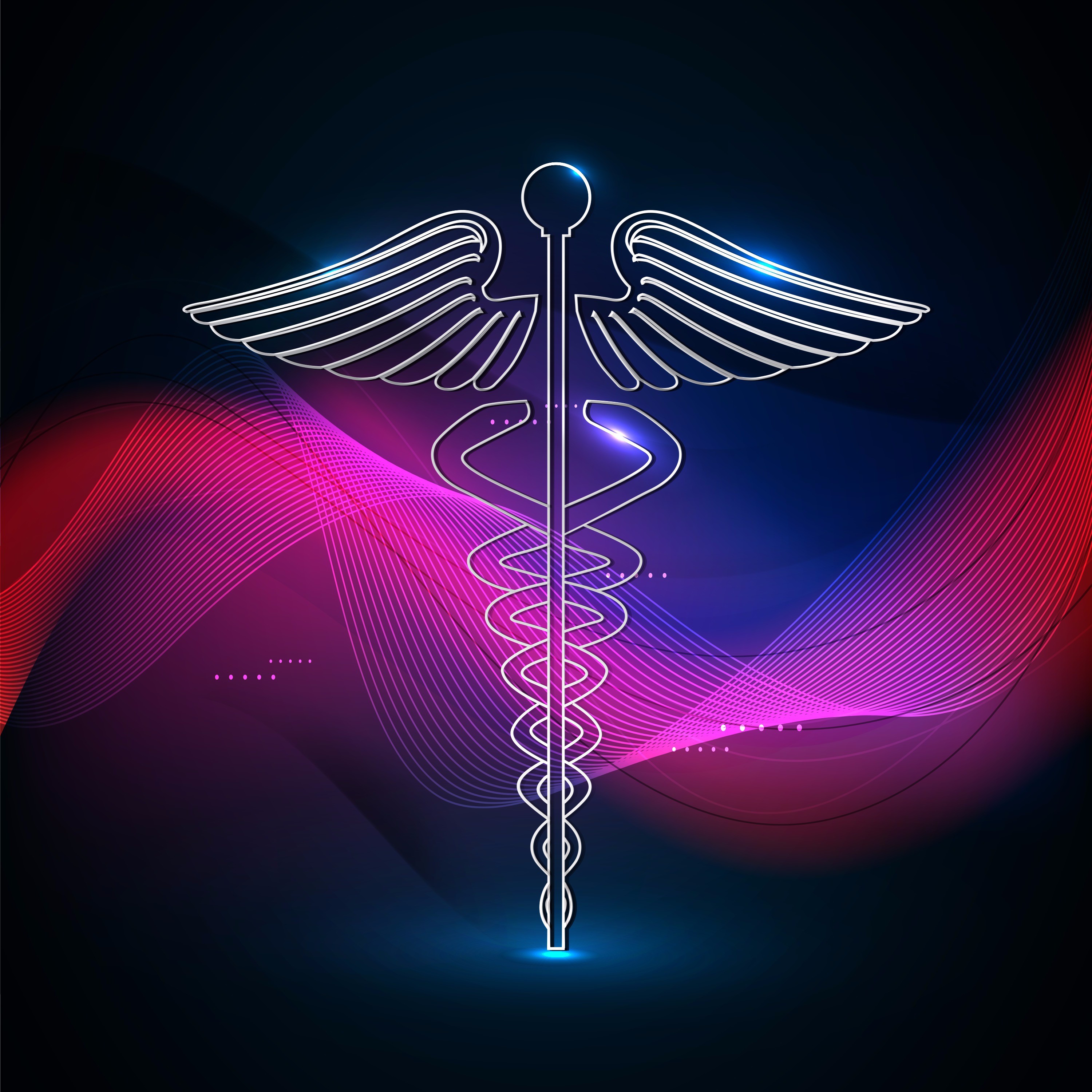 Medical/Surgical Nursing - Professor Pennington DNP. MBA, MSN, RN, CNE
Pharmacology - Professor Berro MA, RN, PNP, CHSE
Maternal-Newborn Nursing - Professor Saleem R.N., M.S.N/Ed., C.C.E
Pediatric Nursing - Professor Northrup PhD, RN, FNP
Psychiatric Nursing - Professor Dorfman PhD, RN, FNP
Frequently Asked Questions
What is the difference between the Live Lecture and Online Course?
The main difference is the online course is self paced. You will watch recorded videos that are divided into chapters then take practice quizzes to test your ability to apply the information to NCLEX style questions. This allows you to manage your study time and to go back and re-watch any part of the lecture. The lectures are the same as the live class lecture, you will have access to downloadable copies of the same books given in the class, and access to all our practice questions with answers and rationales.
How long will I have access to the courses?
You can choose which subscription works best for you! Pick either 1, 3, or 6 months of access based on when you plan on taking the NCLEX.
What if I do not like reviewing online?
Sometimes people prefer other ways of studying. You might prefer our live lecture class or audio CDs! We offer a 15 day money back guarantee if you are unhappy with the courses.
What if I fail the test?
Customers who complete the full review usually have a high success rate. However, sometimes things do not go as planned. Contact us with your results and we will work with you to fine tune your study plan. We are here to help until you pass this test!
Courses Included in this Bundle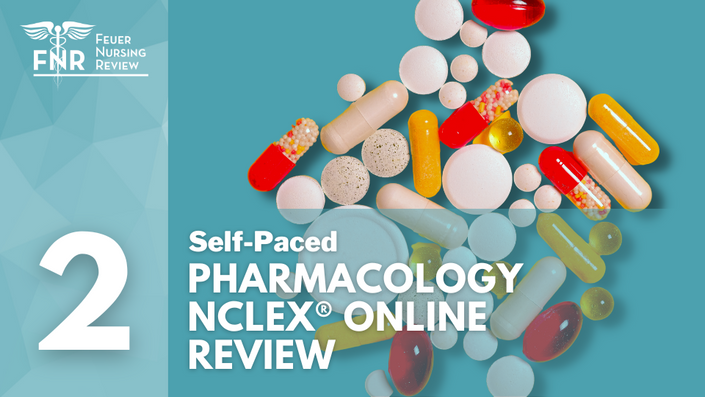 NCLEX-RN/LPN Pharmacology
A complete review of Pharmacology to pass the NCLEX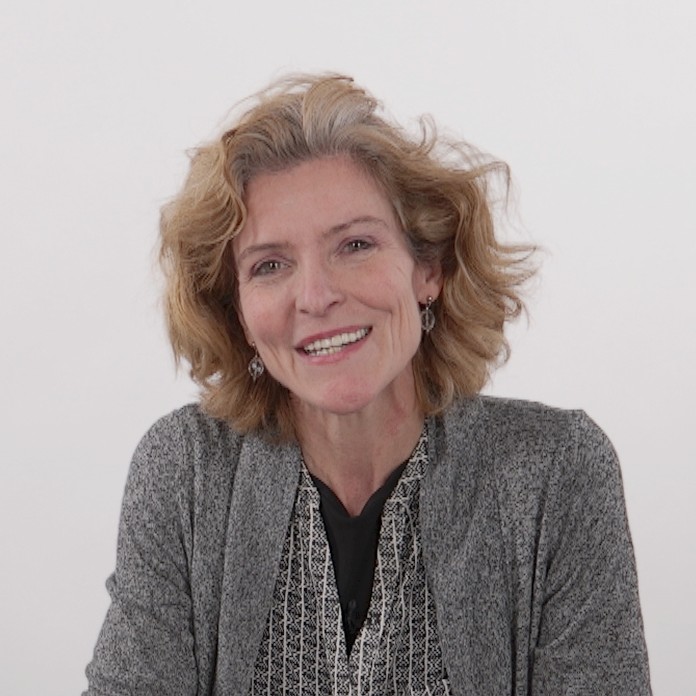 $125
NCLEX-RN Medical Surgical Nursing
A Complete review of Med/Surg to pass the NCLEX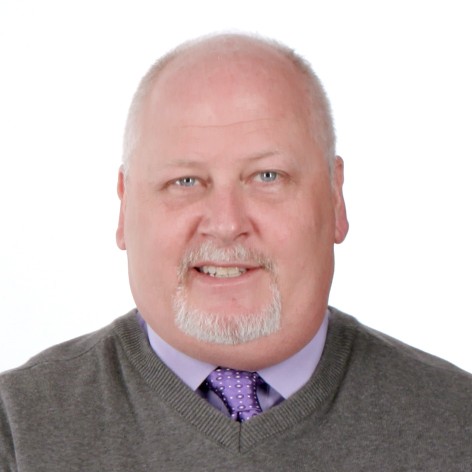 $200
NCLEX-RN Maternity-Newborn Nursing
A complete review of Maternity-Newborn nursing to pass the NCLEX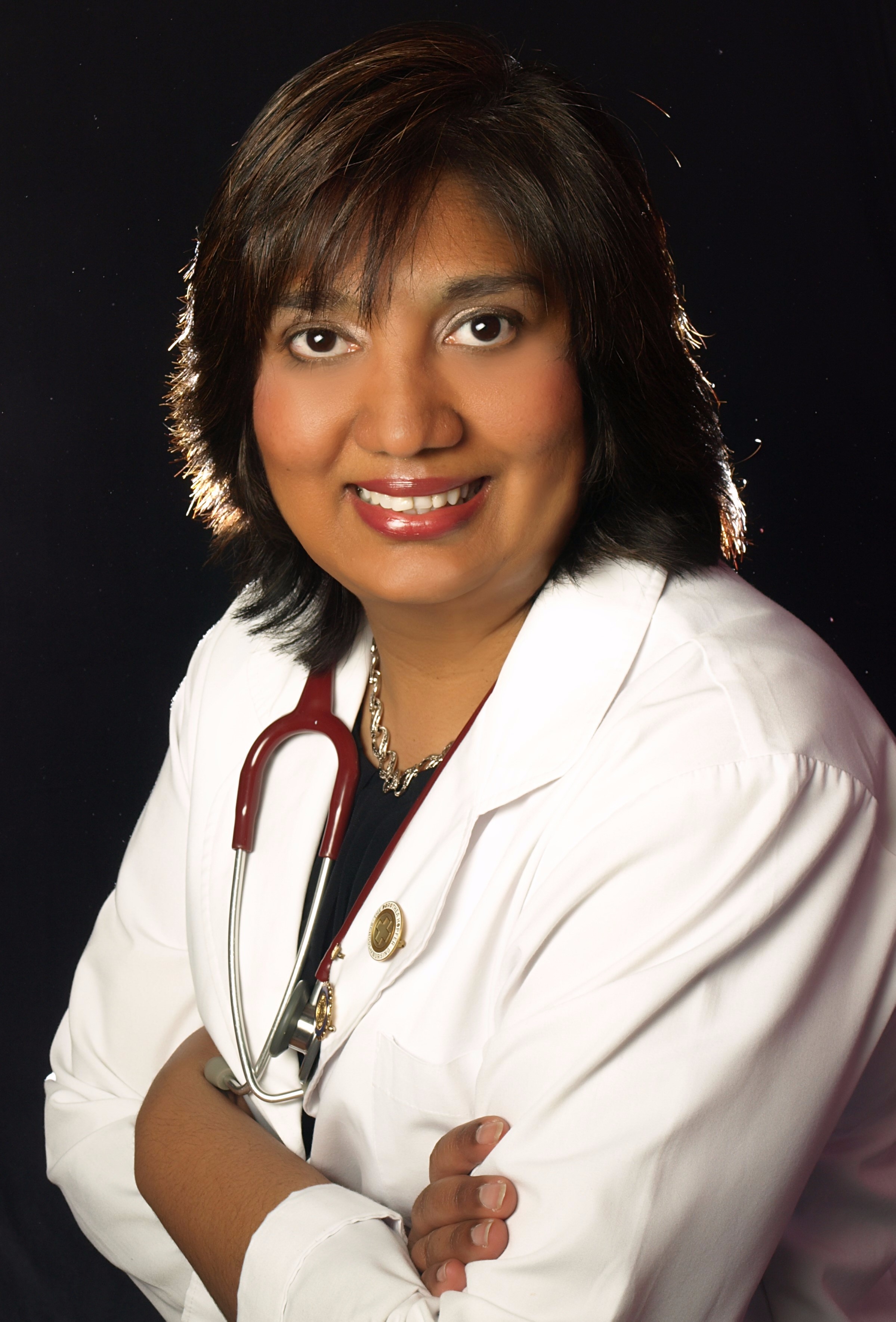 $125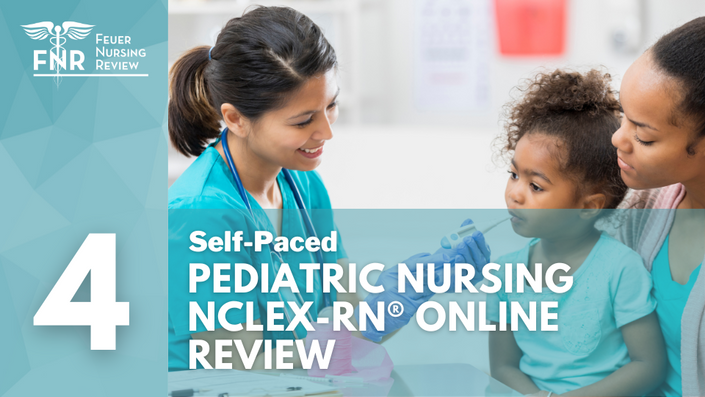 NCLEX-RN Pediatric Nursing
A Complete review of Pediatric Nursing to pass the NCLEX
$125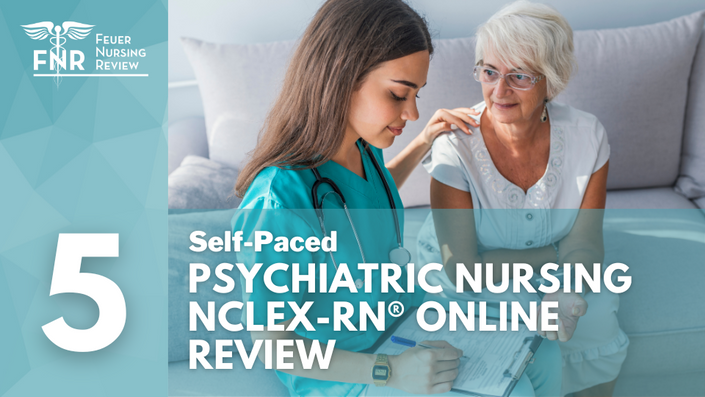 NCLEX-RN Psychiatric Nursing
A Complete review of Psychiatric Nursing to pass the NCLEX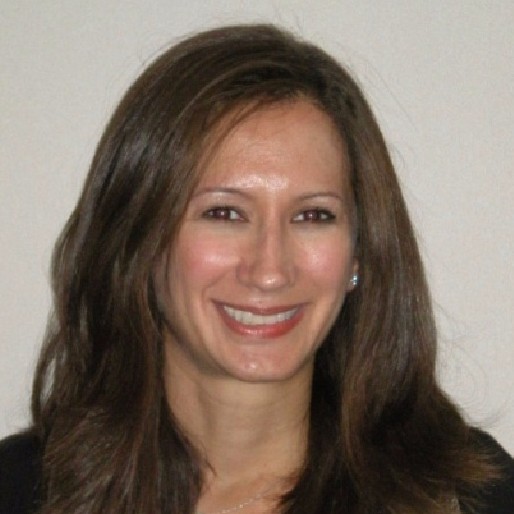 $125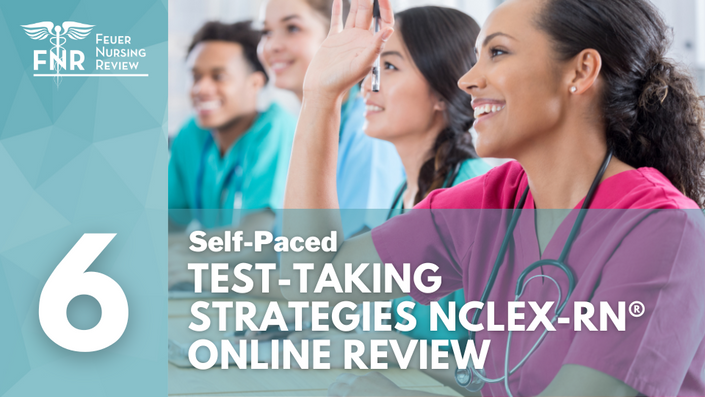 RN Test Strategies & Comprehensive Exam
Are You Ready to Take The NCLEX?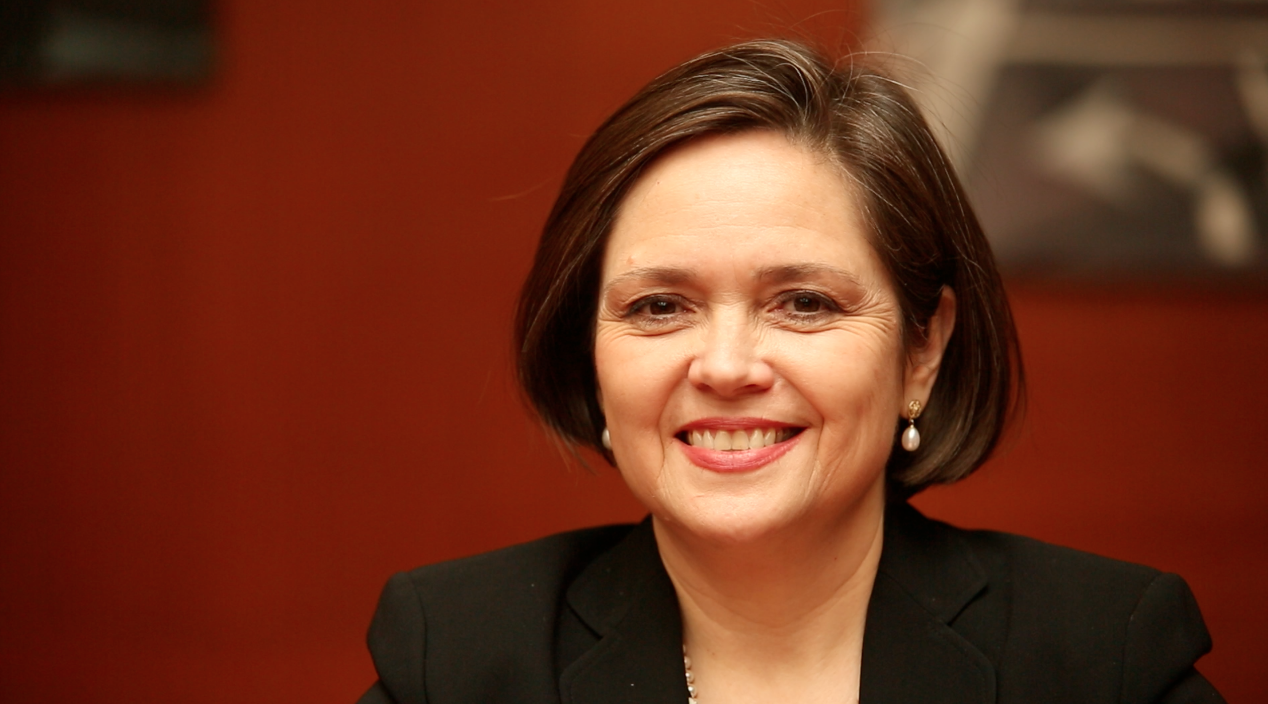 $50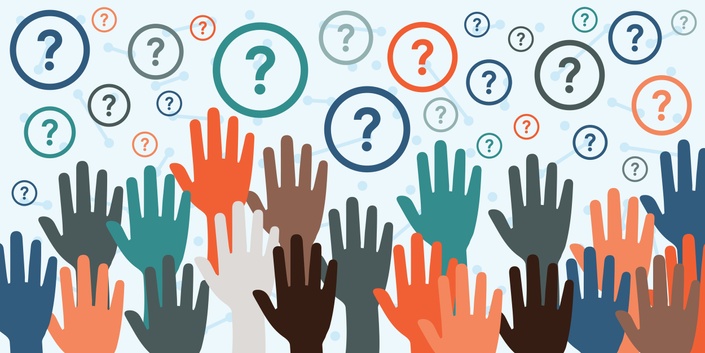 Feuer NCLEX®-RN QBank
Over 2,100 Practice Questions!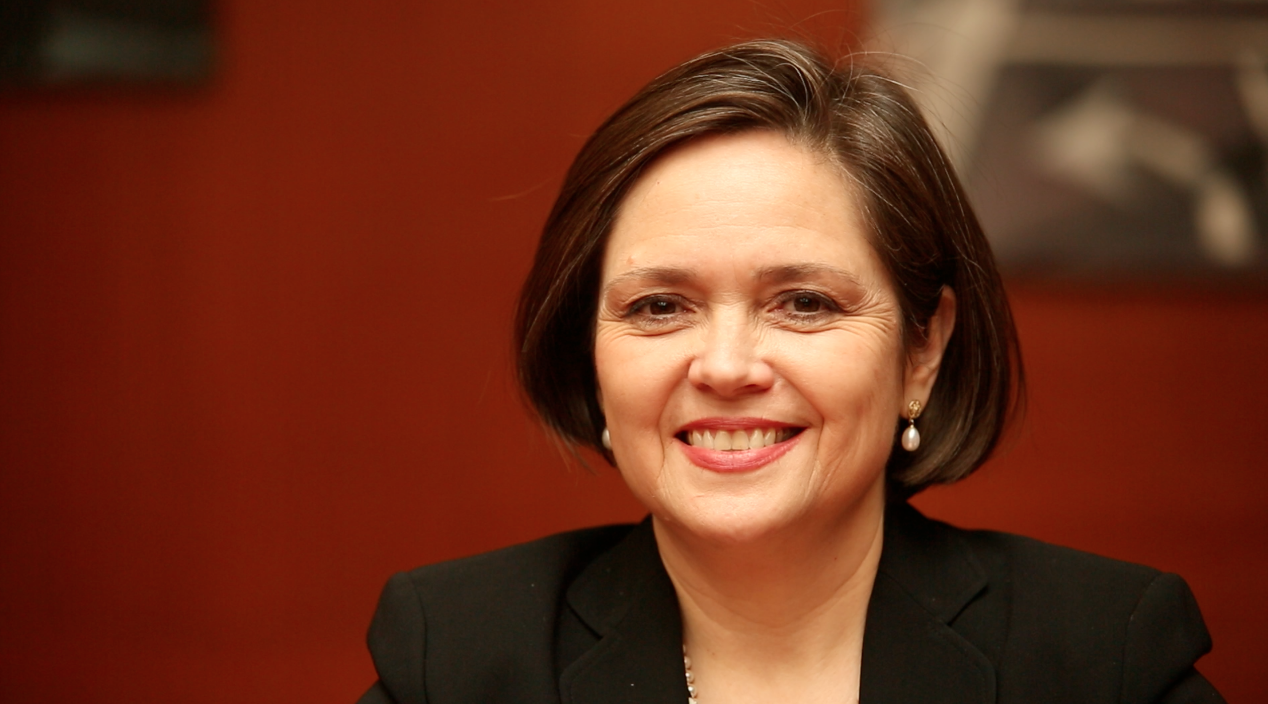 $79
Price of Individual Courses: $829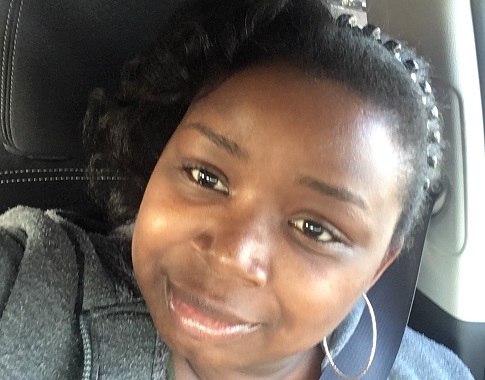 "My journey through the NCLEX RN was not an easy one. It took me three years and three tries to finally pass after graduation! I tried multiple courses as well as used multiple books and other resources to aide me in accomplishing my goal but my end result always came back the same…FAIL. One day I came across Feuer review and decided to give it a try. The one crucial difference in Feuer review from the others was that Feuer really gives you what you need to pass instead of just touching the surface or focusing on strategies or making you do all the work. Instead Feuer gives you great resources to help you along in this venture. My tips for those that may be struggling with this exam or may be taking it for the first time is to study seriously, tell yourself it is ok not to know everything, understand how to critically think, and do your best. Feuer Review will give you the foundation you need to prepare you for this exam but it is up to you to actually study, practice (doing questions from a good q bank) and have confidence in yourself. Take it from me, I passed at 75 after three years and three tries, so can you too with Feuer Review!
Good luck to you all, God Bless and thank-you Feuer Review!"
- Nakeisha M.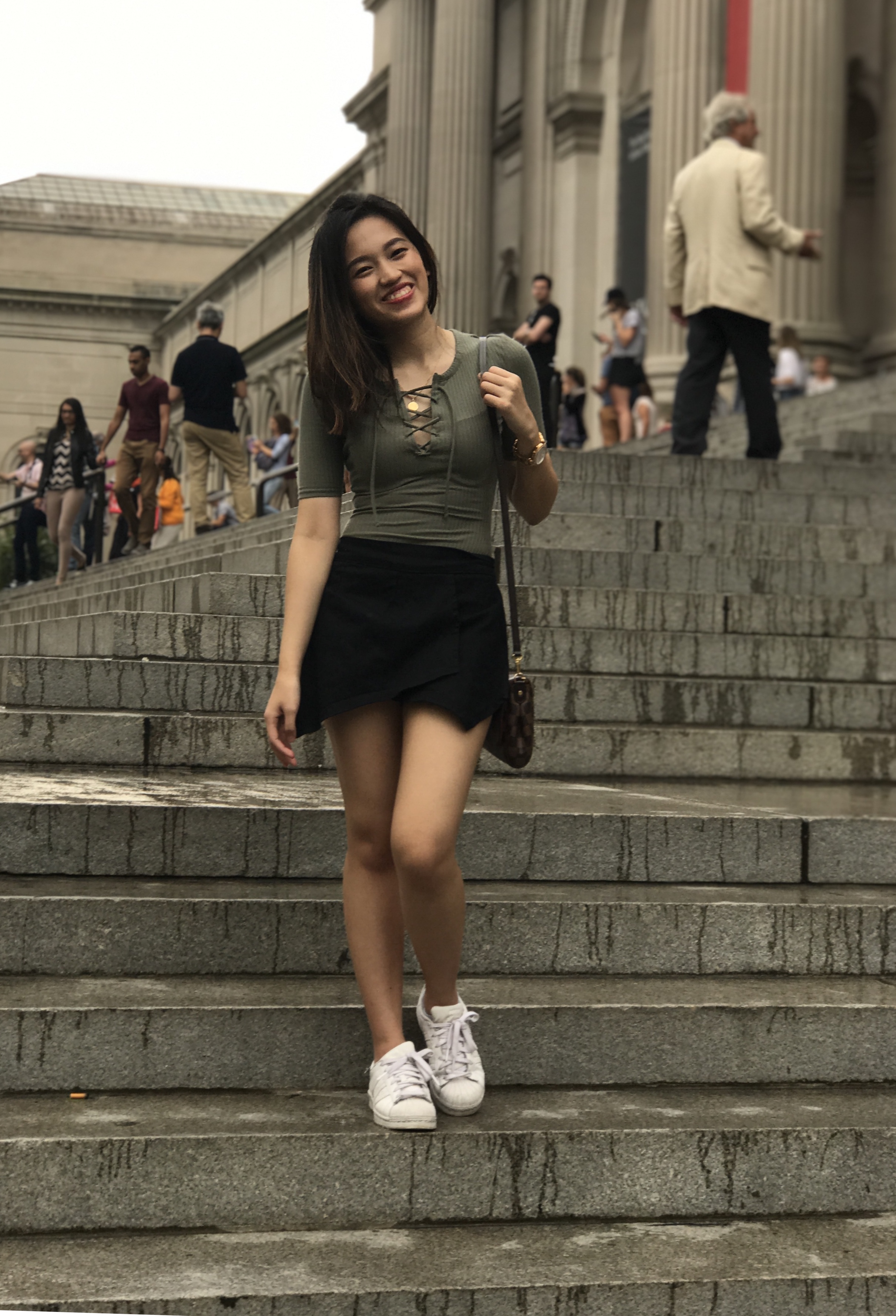 "Feuer Nursing Review helped a great deal in helping me pass the NCLEX-RN exam! Take note that it is the only NCLEX review program that I attended. It was worth every penny. The online courses allowed me to study at my own pace and return to challenging topics any time. The most impressive thing about this review is the fact that the content and concepts that were lectured during the live sessions were up to date. As we all know, science is constantly evolving with new evidenced-based research which means nurses must be knowledgeable with these new interventions. Most importantly, I admire the fact that Mrs. Feuer was hands-on with the students. She takes the time to hear everyone's concerns and makes sure that all her students are well-taken care of. I cannot thank this program enough because it helped me achieve my dream of becoming a registered nurse.
I studied by understanding the content, watching the online video lectures, researching concepts I do not understand, writing important concepts on a post-it or index card, and answering a LOT of practice questions.
For those who are studying for the NCLEX, my advise is to just put in the hard work and study, study, study. As cliche as it may sound, do not give up because you already graduated nursing school and the only thing standing from it is the NCLEX. If you were able to finish nursing school, you are capable of passing the NCLEX! PREPARATION is key in passing the NCLEX and how you prepare depends individually. However, you should be able to enter the testing room knowing that you did EVERYTHING you could to study for this test and that you can answer whatever question they throw at you. Yes, it is impossible to memorize and know every single detail but the most important thing is you know enough to be able to select the correct answer. Last piece of advice is just believe in yourself because you can!"
- Paulina R. Cruz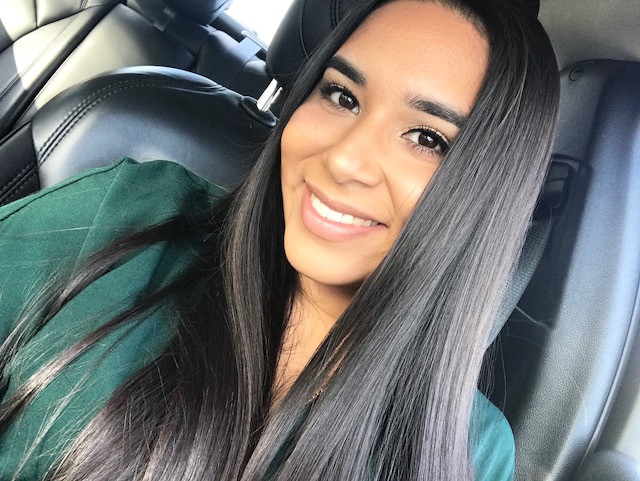 "I had already taken my exam twice, but failed. In Florida, after 3 fails we are required to enter a remedial program so I was extremely nervous about my approaching test date. However, after taking the Feuer Nursing Review I came back feeling VERY confident.
The few weeks before my test, I continued the online coursework. The day after my test, I checked the FBON website, opened up my test results and saw "PASS" I am officially a registered nurse!
I wanted to take the time and thank all the professors who taught me during my review and Angelica, as well. Thank you for all you do! I am very grateful and couldn't have done this without your guidance"
- Camilia
Course Curriculum
Introduction
Available in days
days after you enroll
Whether you are a first time test taker, repeat test taker, international nurse, or you have been away from nursing for several years, we will guide you to pass!
Call us 212-679-2300 or email [email protected]