Welcome to the Feuer Nursing Review
NCLEX-RN Comprehensive Online Course!
---
This review has been designed for you to study and refresh everything you need to pass your NCLEX exam.

This is our full comprehensive RN review which is made up of all the NCLEX-RN courses.
We recommend beginning with:
Medical-Surgical Review Course
Pharmacology Course
Maternal-Newborn Course
Pediatric Course
Psychiatric Course
RN Test Strategies and Practice Exam
Once you have completed the 5 main courses, go through the test taking strategies and comprehensive practice test to see if you are ready for the NCLEX.
Scroll down for a preview of each course.
For The Best Review Experience, Follow These Steps:
1) Download the Lecture Handouts
2) Watch the Video Lectures
3) Take Notes From the PowerPoints
4) Complete NCLEX Style Practice Quizzes & Exams
5) Go Back, Read the Study Books for detailed explanations
---
This course will take approximately 50-60 hours of uninterrupted study time to complete. We recommend 80 hours of study time to fully prepare for the NCLEX.
You have the flexibility to study at any time

Re-watch the videos and retake the quizzes as many times as you need while subscribed

15 Day Money Back Guarantee
---
Courses Included with Purchase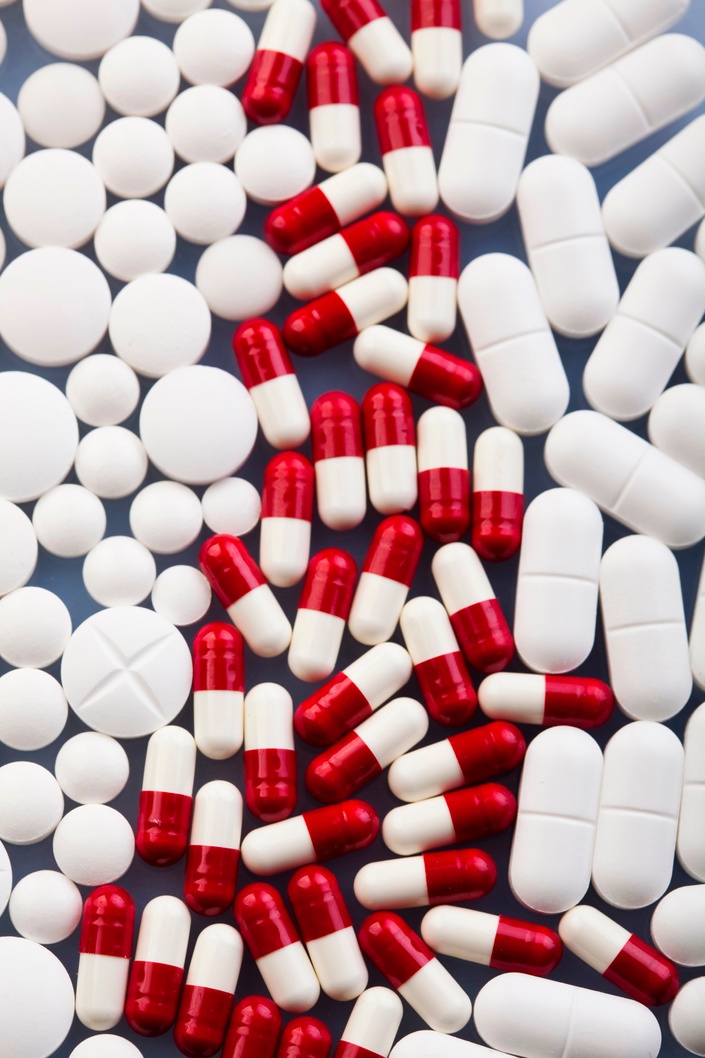 NCLEX-RN/LPN Pharmacology
A Complete Review of Pharmacology to Pass the NCLEX in 30 Days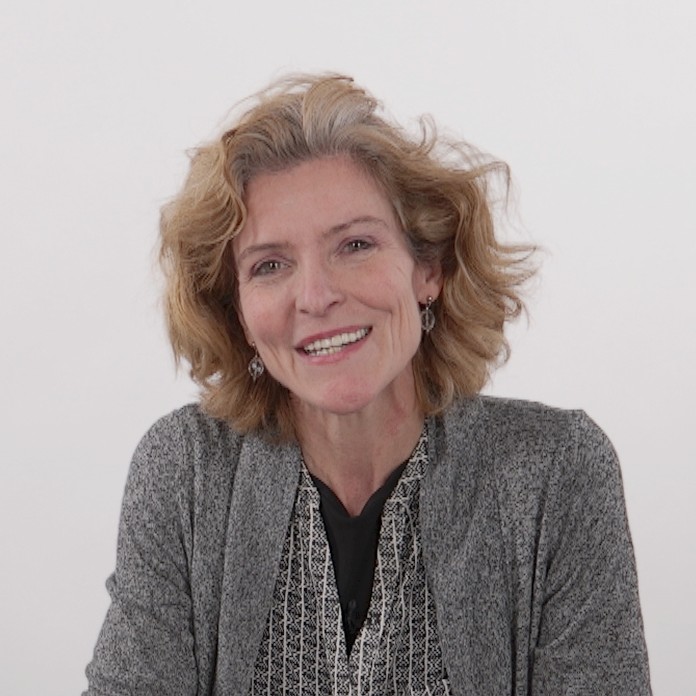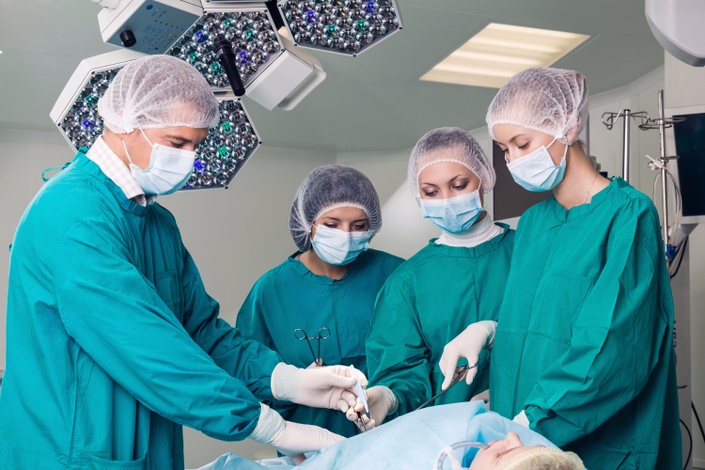 NCLEX-RN Medical Surgical Nursing
All the Med/Surg you need to know for the NCLEX in 30 Days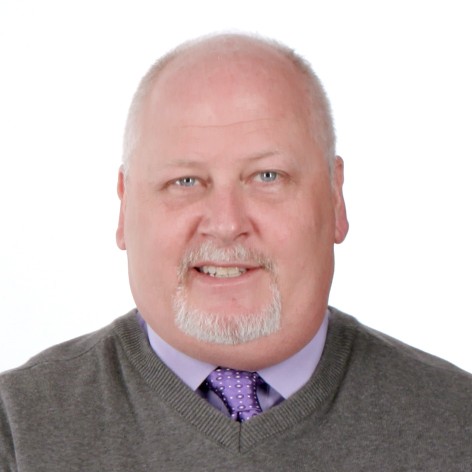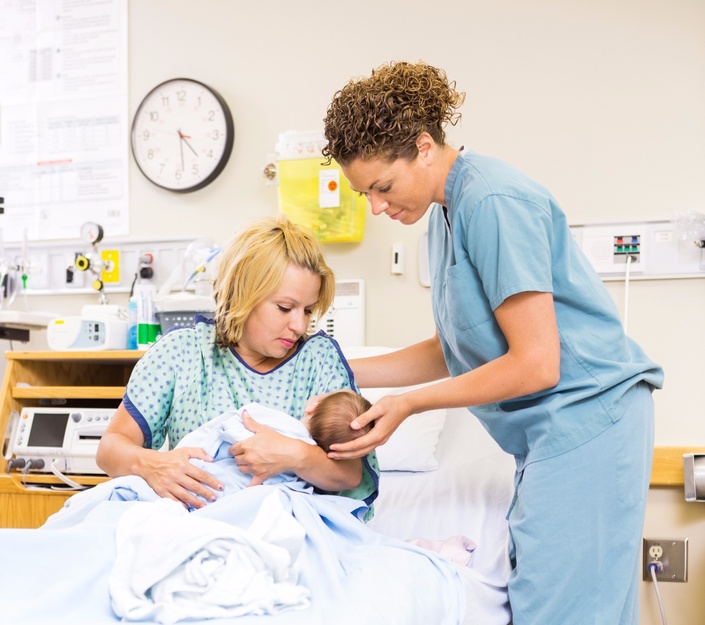 NCLEX-RN Maternity-Newborn Nursing
A Complete Review & Refresher To Pass The NCLEX-RN in 30 Days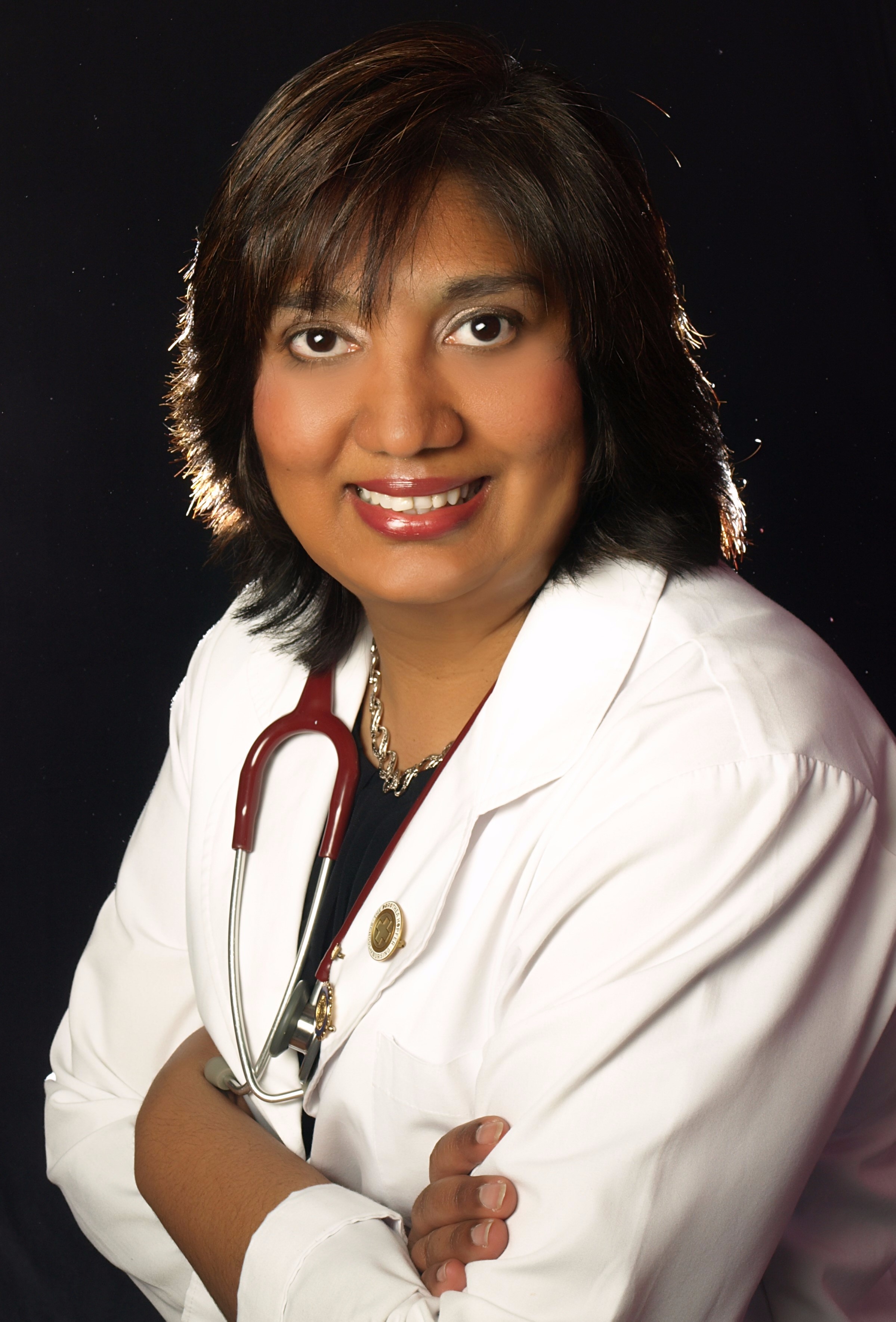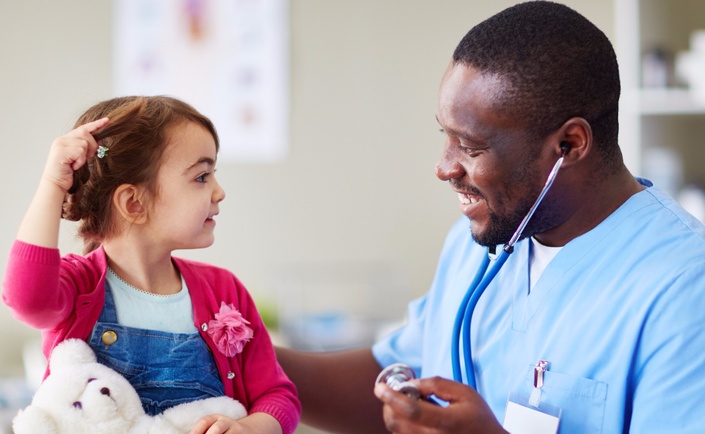 NCLEX-RN Pediatric Nursing
All the Pediatric Nursing you need to know for the NCLEX in 30 Days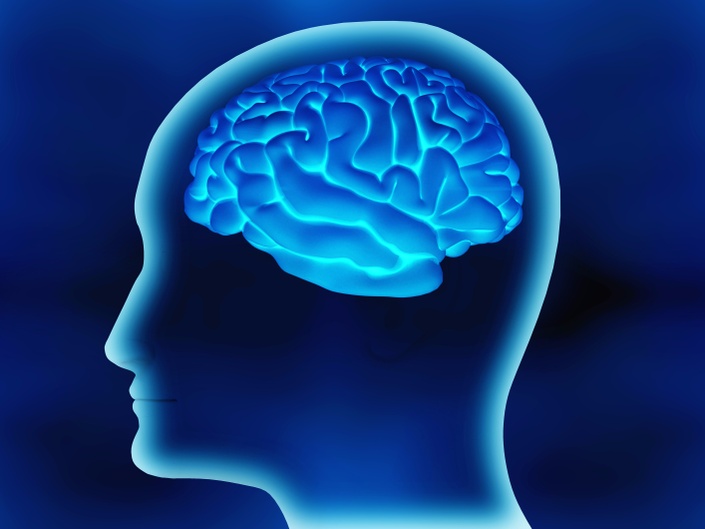 NCLEX-RN Psychiatric Nursing
All the Psychiatric Nursing You Need to Know for the NCLEX in 30 Days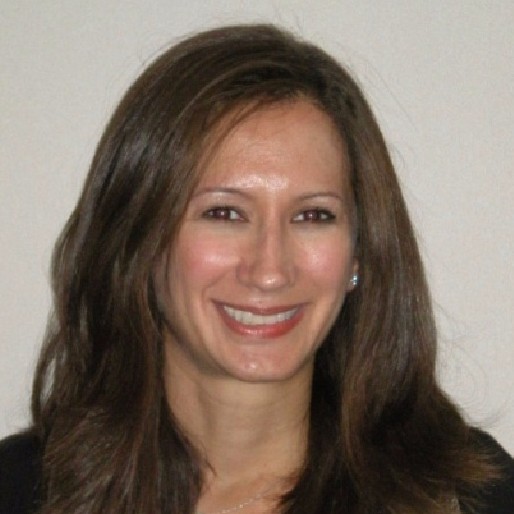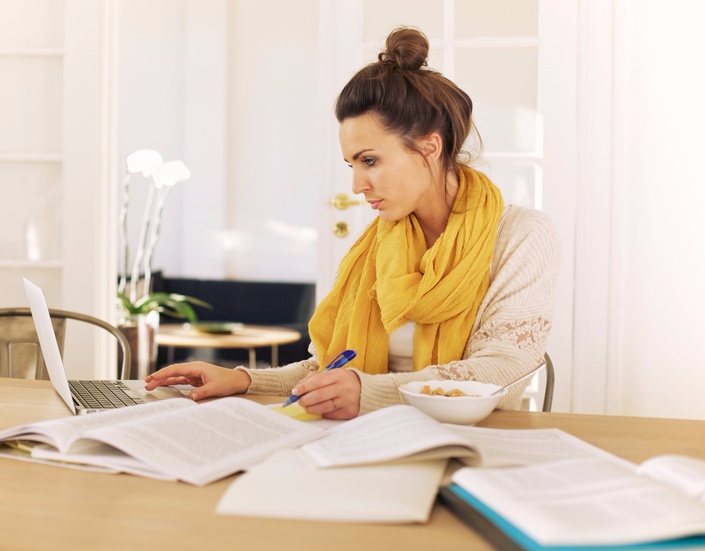 RN Test Strategies & Comprehensive Exam
Are You Ready to Take The NCLEX?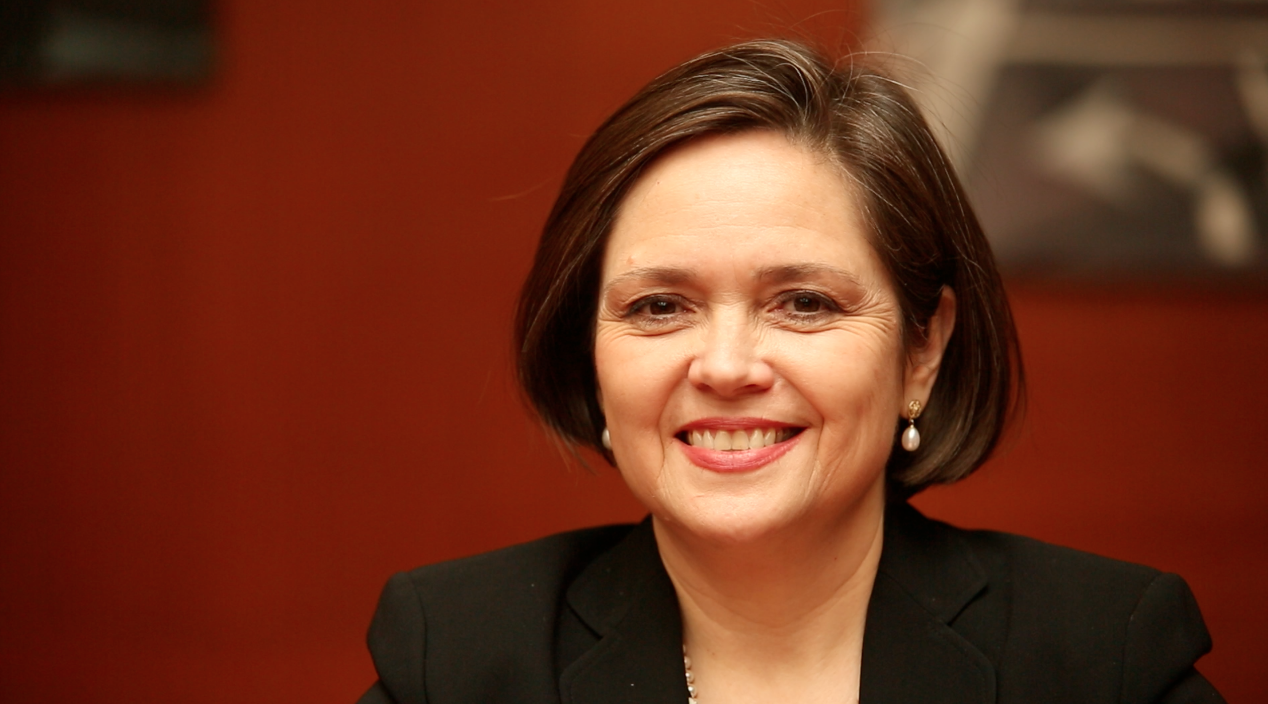 Original Price: $289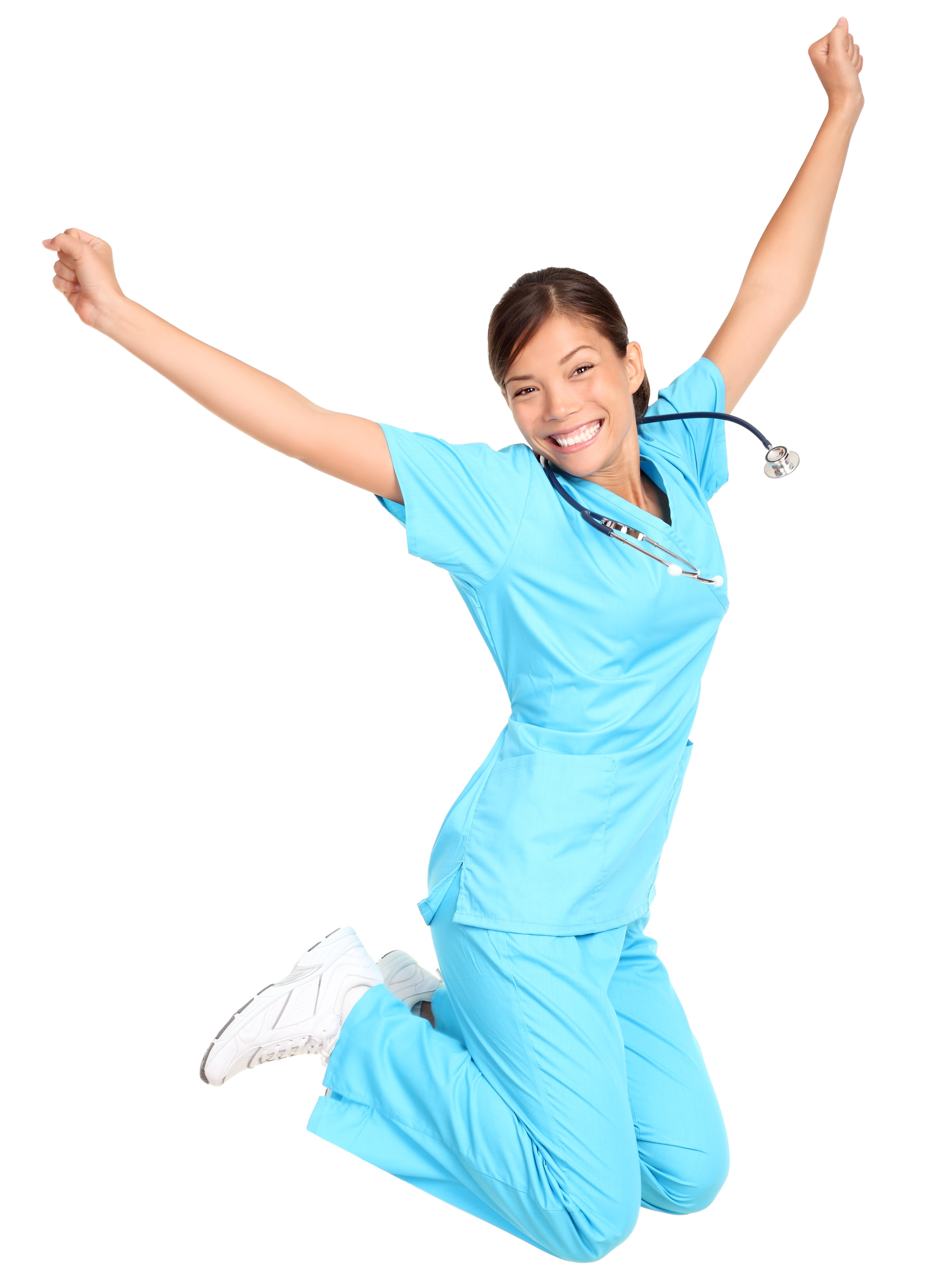 "The instructors were fantastic! The information was re-enforced well, explained in detail and the review books were straight to the point, very helpful!! I studied and did several hundred questions before my exam and had 75 questions when the computer shut off. I learned so much from this class that it helped me pass the boards on the first try.
Thank you so much!!!
- M.F. (Former Student)
Class Curriculum
Introduction
Available in days
days after you enroll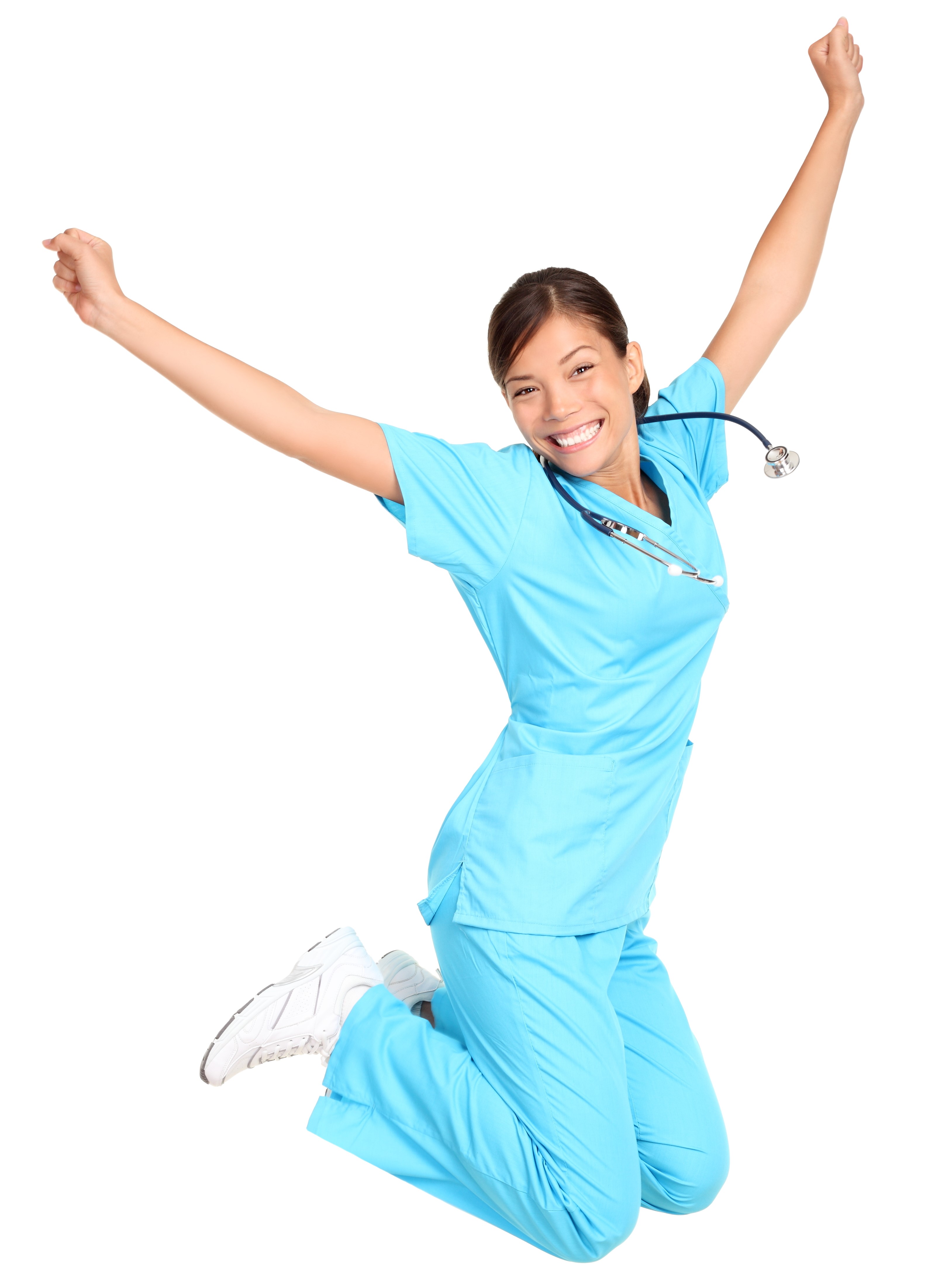 "I think the review course made a huge difference for me. I had already taken the NCLEX twice before taking the course and I failed both times. I walked into the NCLEX for the 3rd time feeling so much more confident and a lot less anxious than in the past. It was a major help!"
- Jessica Salvador (Former Student)
Frequently Asked Questions
How Long Do I Have To Study?
Depending on which pricing plan you choose, you will either have 30 days or 60 days of access. Give us a call if you have any questions: 212-679-2300
Is This As Good As A Live Review?
These courses are like having a live review in your home! You have the advantage of being able to pause, rewind, and replay the lecture over and over. The content, powerpoints, practice questions, and study books are the same as the live review! You can study at your own pace whenever you have the time to get away from outside distractions! If you have any questions, you can always email us at pass@feuernursingreview.com
What If I Do Not Like Reviewing Online?
If you try the online review and decide it is not right for you, give us a call and tell us why. We offer full refunds. 15 Day Money Back Guarantee. Call 212-679-2300 or email pass@feuernursingreview.com
Feuer Nursing Review has over 40 years of NCLEX experience. Whether you are a first time test taker, repeat test taker, international nurse, or you have been away from nursing for several years, we will guide you to pass!
Call us 212-679-2300 or email pass@feuernursingreview.com