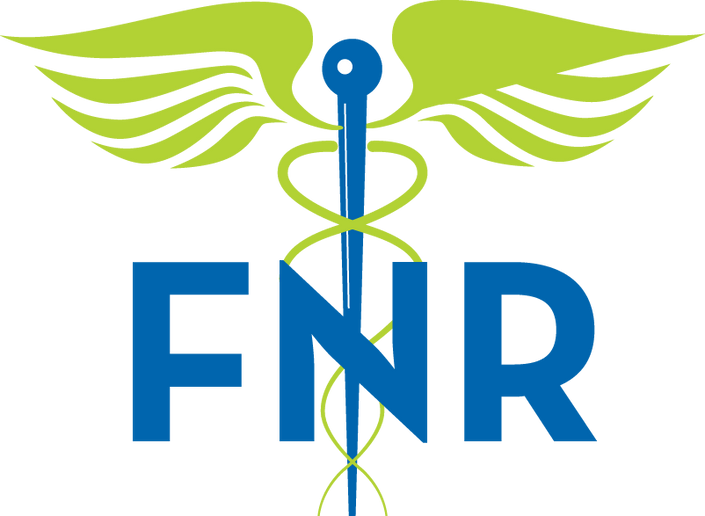 Feuer's 2 Week Free Trial NCLEX Review Course
Experience The Feuer NCLEX Advantage
Is Feuer The Right Review Course For You? Decide for yourself!
This course features 1 video chapter and a practice quiz from each of our 5 content areas.
Content Areas Included:

Medical Surgical Nursing - Fundamentals of Nursing
Pharmacology - Major Drug Classifications
Maternity-Newborn Nursing - Post Partum
Pediatric Nursing - Basic Pediatric Nursing
Psychiatric Nursing - Nurse-Client Relationship, Legal & Ethical Issues
Start your path to NCLEX Success Now!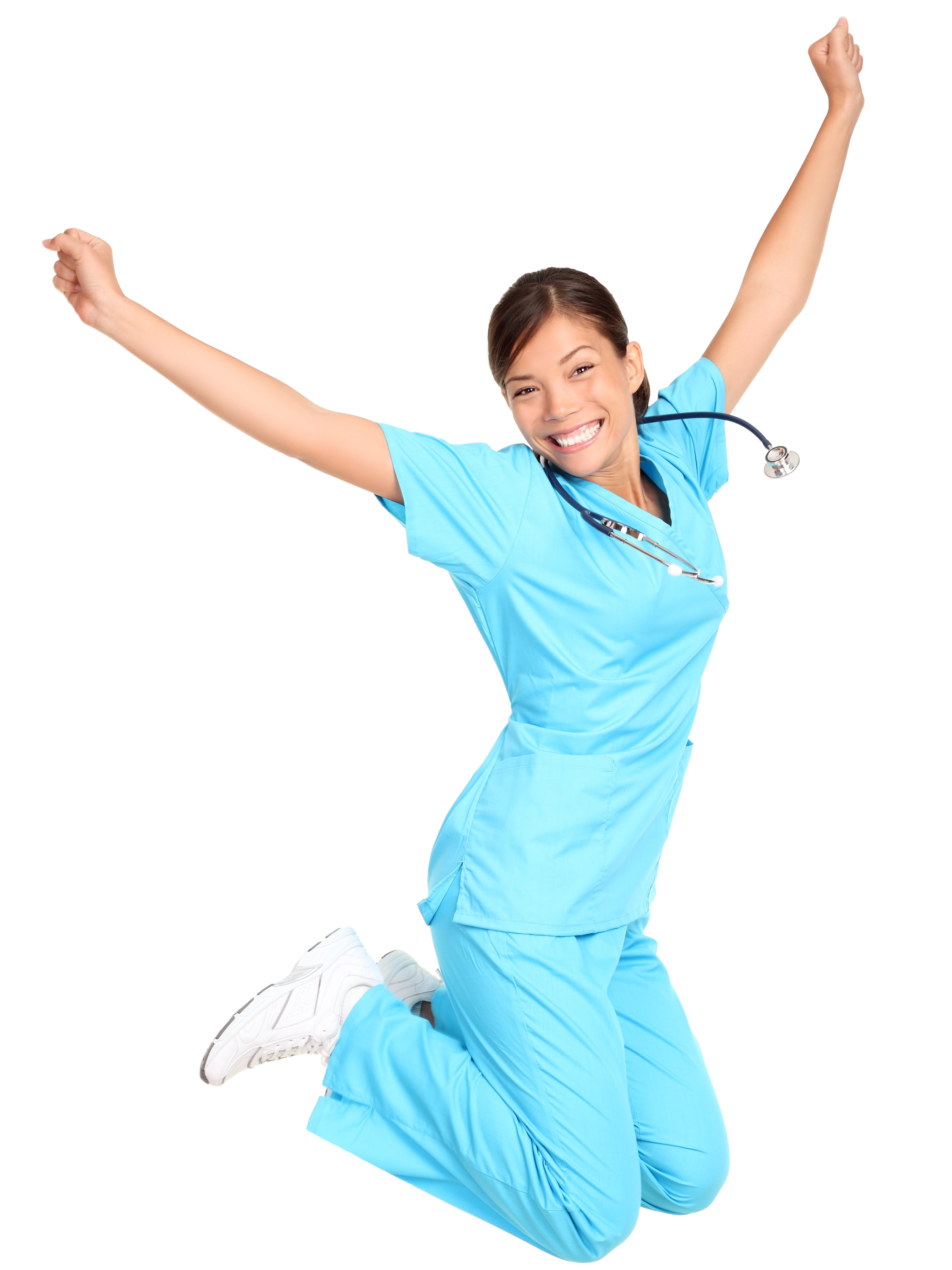 "Excellent presentation, drug information clearly explained, good examples of calculations!"
- Guerlyne D. (Former Student)
Your Instructor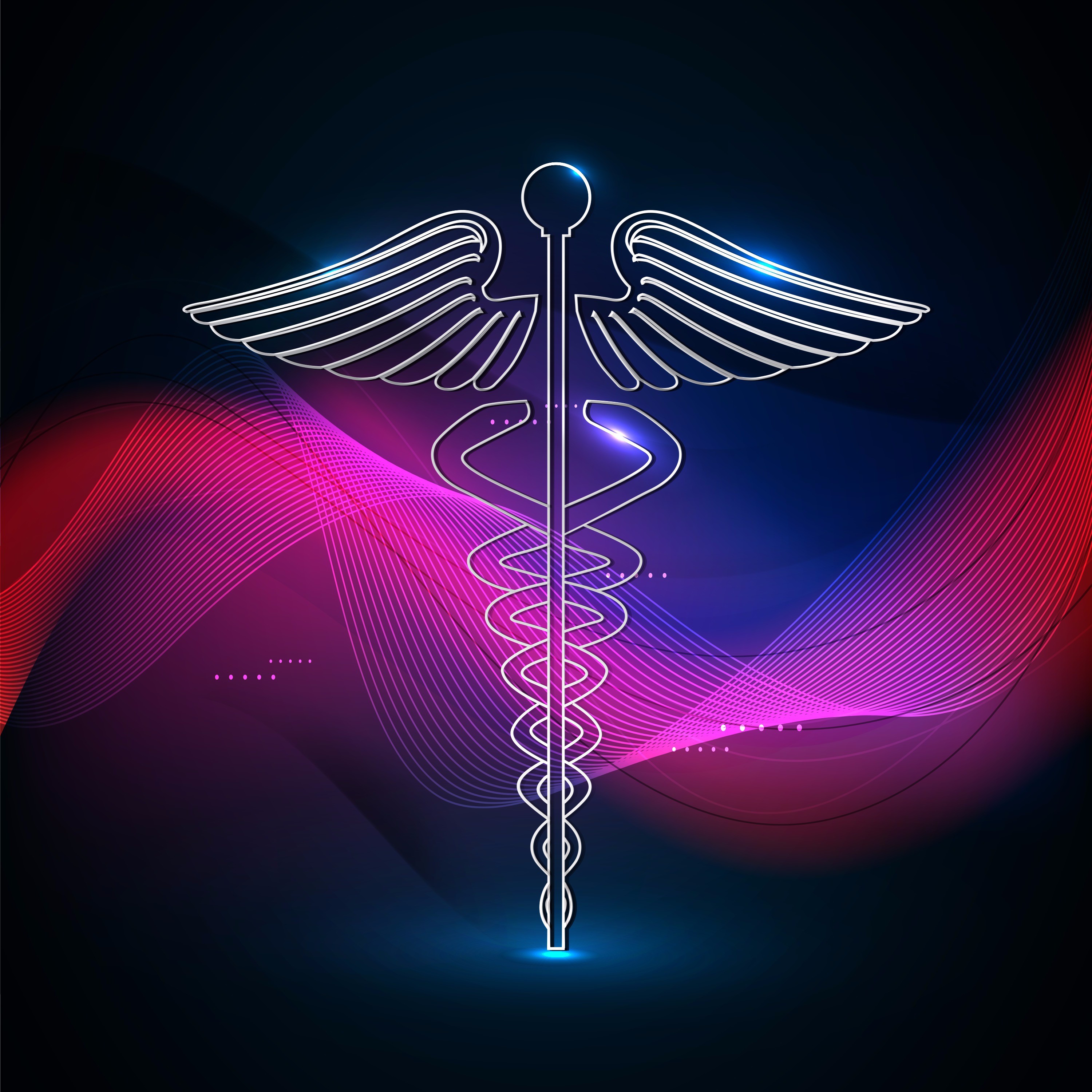 Medical/Surgical Nursing - Professor Pennington DNP. MBA, MSN, RN, CNE
Pharmacology - Professor Berro MA, RN, PNP, CHSE
Maternal-Newborn Nursing - Professor Saleem R.N., M.S.N/Ed., C.C.E
Pediatric Nursing - Professor Northrup PhD, RN, FNP
Psychiatric Nursing - Professor Dorfman PhD, RN, FNP
Course Curriculum
Feuer NCLEX Review Free Trial
Available in days
days after you enroll
Medical-Surgical Nursing
Available in days
days after you enroll
Pharmacology
Available in days
days after you enroll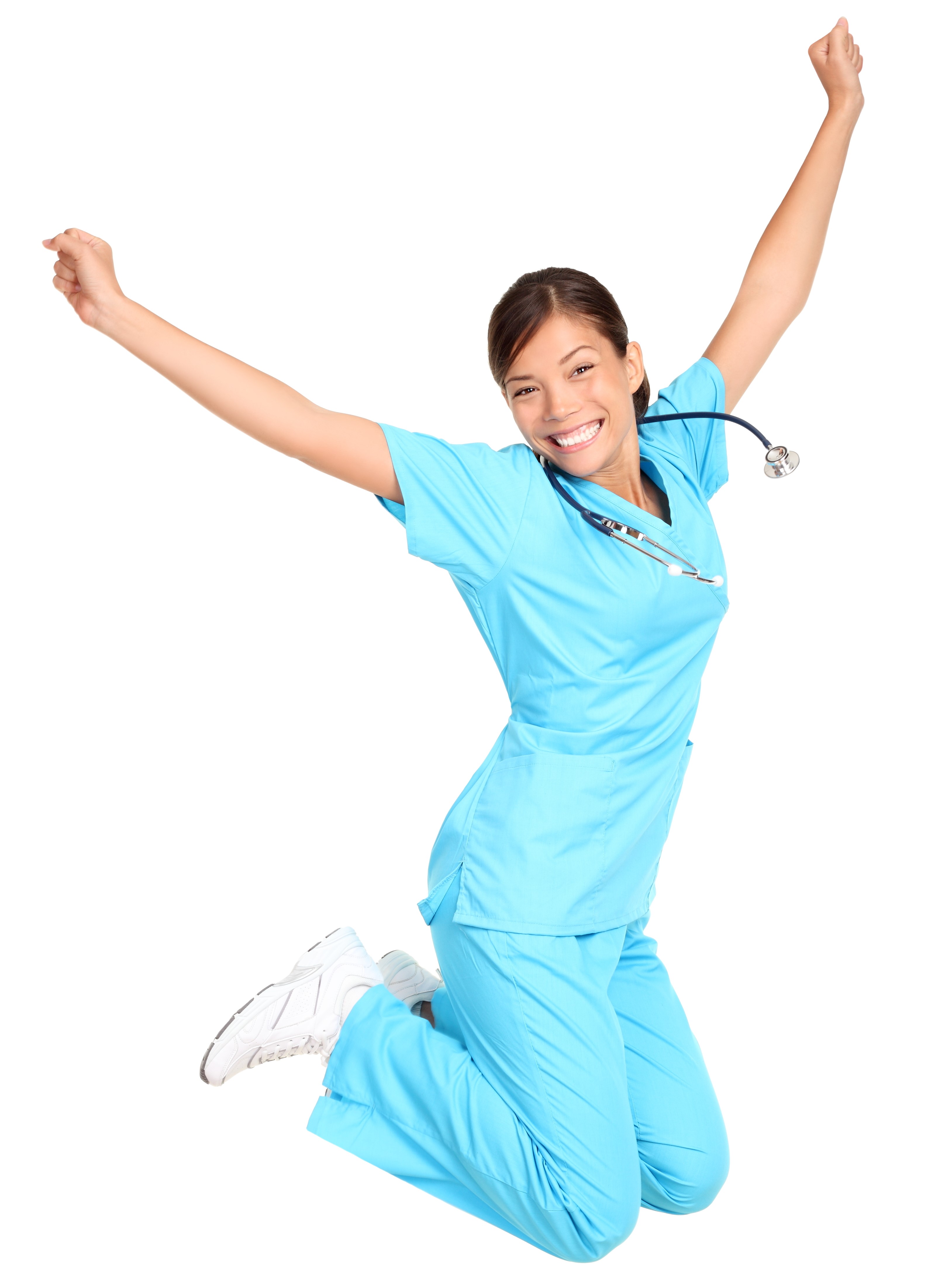 "The Med/Surg instructor was fantastic! I learned so much from this class that it helped me pass the boards on the first try!!"
- M.F. (Former Student)
Frequently Asked Questions
How long do I have access to the Free Trial course?
You will have 2 weeks of unlimited access to this course. After that you can decide if the Feuer Review is right for you!
Does the full course include more materials?
Yes, full courses include more information and resources to study. You will have downloadable study books, video lectures, and practice questions for a full comprehensive NCLEX review!
Is this like the live class?
Yes, the online courses offer the same information and content that we cover live. You have the benefit of being able to go at your own pace and to go back and keep reviewing multiple times online!
Feuer Nursing Review has been helping nurses obtain their license for over 40 years! Experience the Feuer Advantage at home at your own convenience. We guarantee you will be well prepared for the NCLEX.